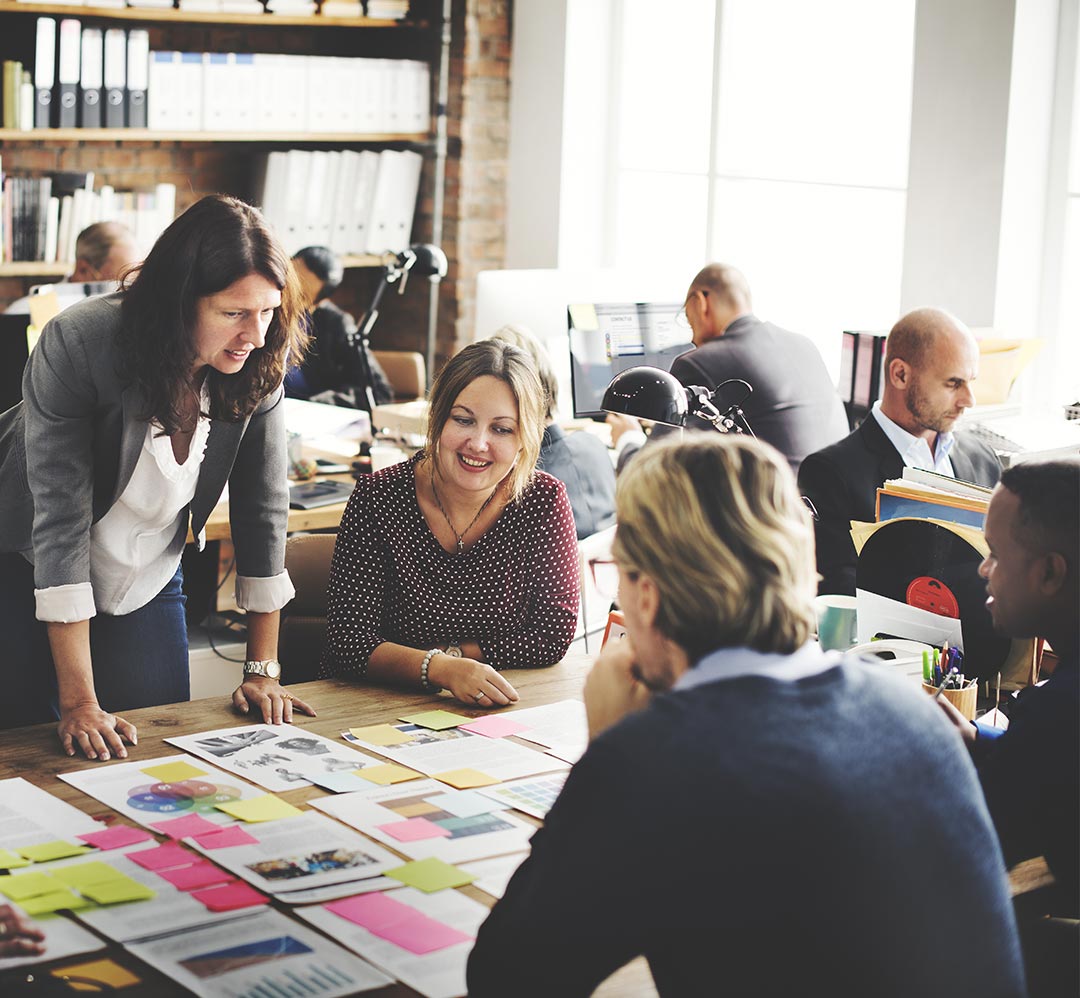 Members
You are the ones who took a risk and set out on the path less traveled. You have a freedom business in operation and want to connect with your fellow travelers. You could use some help and support to bring freedom to more. We understand and want to connect you to the help you need!
Partners
You have skills and expertise that you want to use to change the world. You want to come alongside the frontliners through skype calls to visits to emails. You want to carry freedom products or volunteer time or invest in freedom. There is a place for you!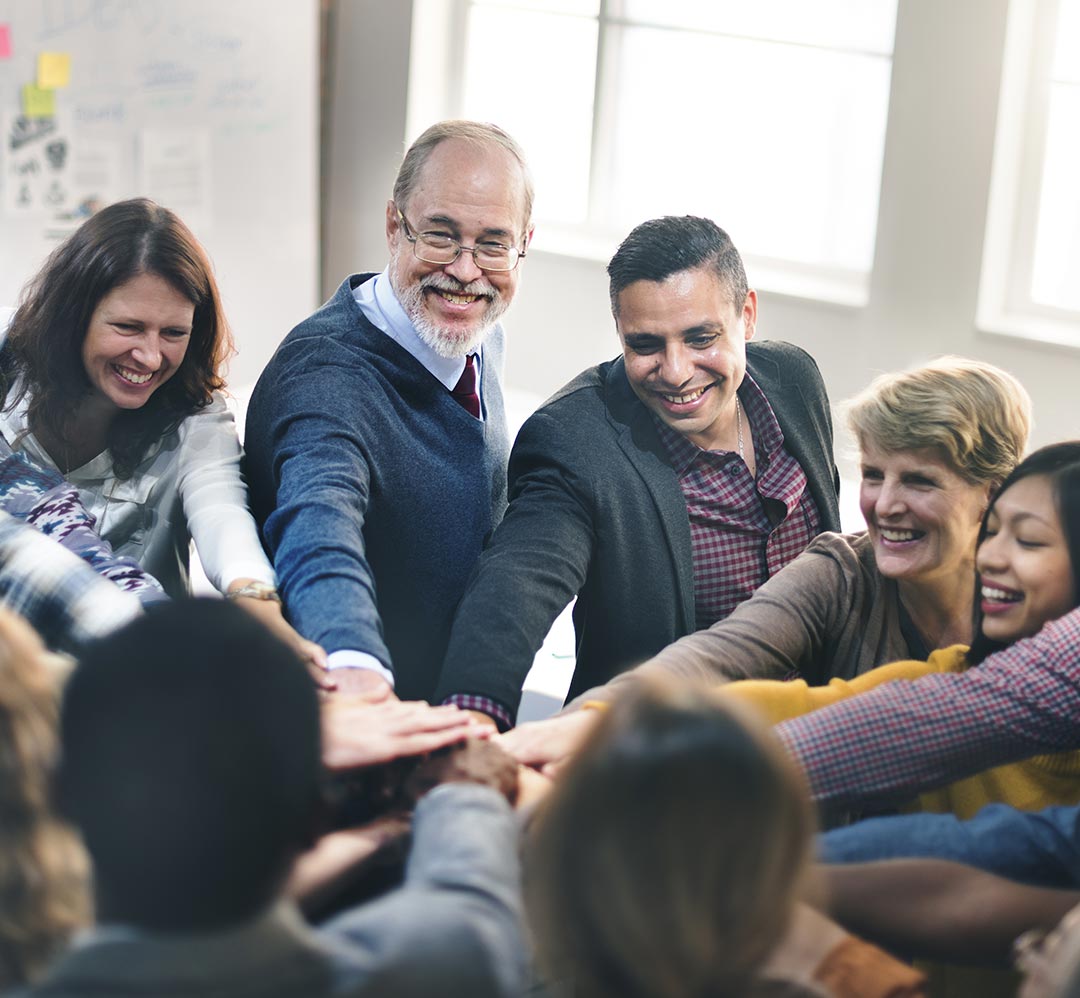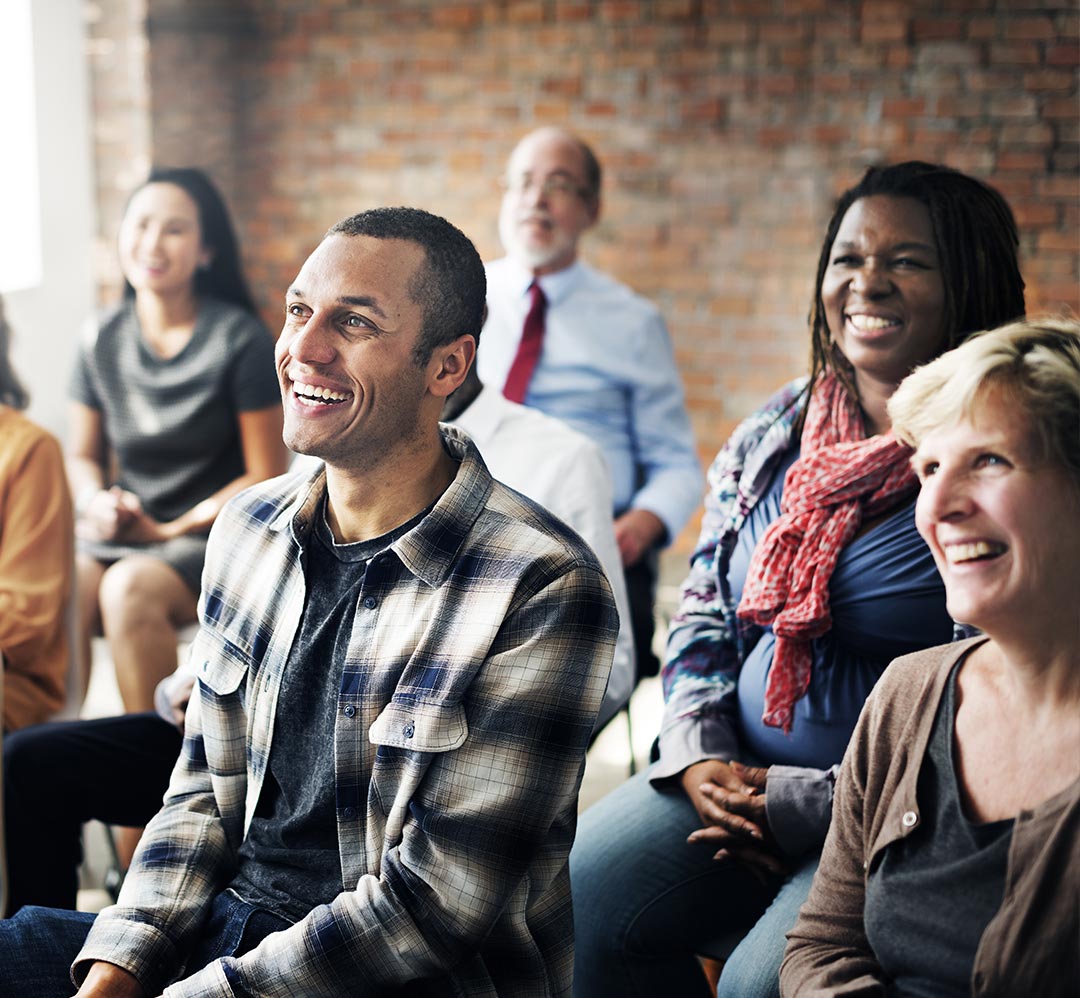 Allies
You love the idea of Freedom Business and have a creative way to cross paths with their success. Maybe you would like to carry Freedom products in your retail outlet.  You are our Allies and critical to furthering the cause of freedom around the world.
Your donation directly supports the development of the Freedom Business Alliance. We support Freedom Businesses all over the world.
Your gift is tax deductible in the USA to the full extent of the law.
Thank you for partnering with FBA!