Freedom Businesses ensure lasting freedom for survivors.
Freedom Business Alliance ensures the lasting success of these enterprises.
ALL OVER THE WORLD
——————
There are businesses that profit FOR people, not from them. They share bold vision and an even bolder model of operations. They evaluate success using multiple bottom lines. Their leaders work tirelessly on behalf of the exploited because the work of justice is not done. From hand crafted goods to coffee shops to technology and everything in between, these businesses are united by the common vision of freedom.
Freedom Business Alliance exists to help them succeed.
2020 Vision
FBA has resolved to scale the Freedom Business Movement.
We envision 100,000 Freedom Business jobs and have 3 Strategic Priorities to catalyze scale:
1. Build Brand Awareness
2. Build Leadership at All Levels
3. Build Investment-Ready Business Models
We need your investment to bring the vision to life.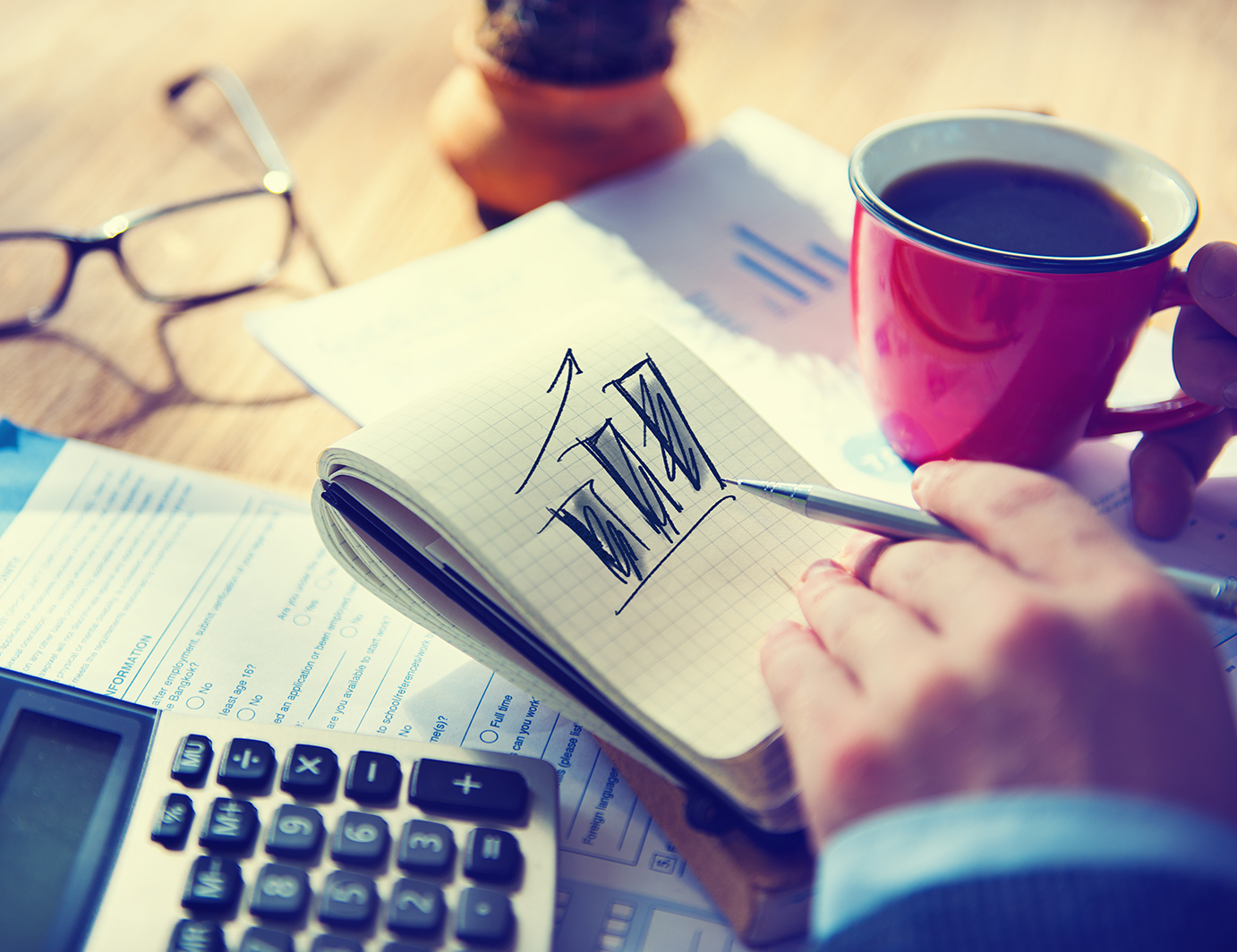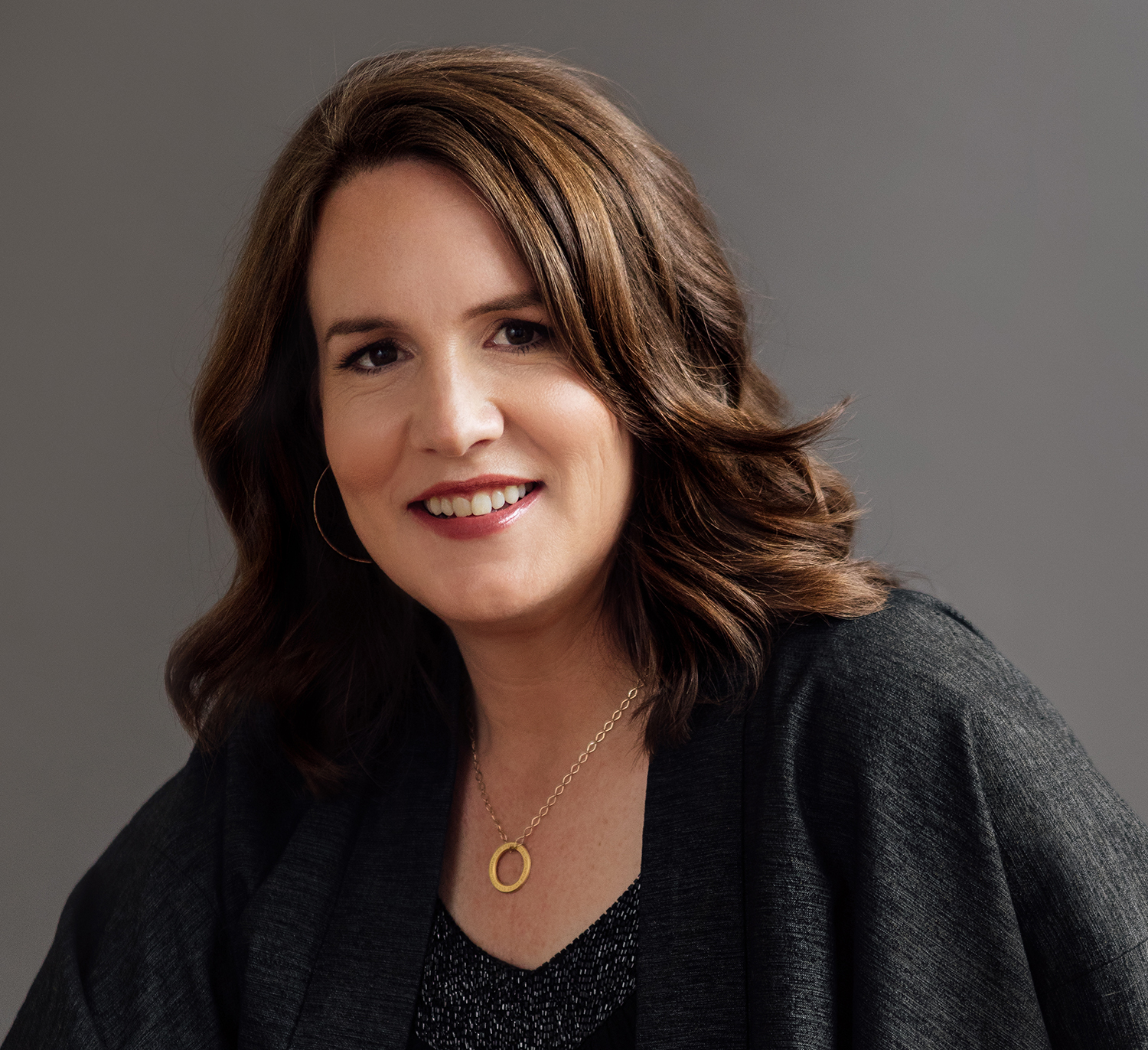 FBA TEAM EXPANSION
It will take a team to lead the way.
We started 2019 with a strong Board and Operations Team. We are finishing 2019 with the hire of a new Executive Director. Our sites are set on building out the next level of executive leadership with program Directors to spearhead each Strategic Priority.
Partner with the people that make our mission possible.
Your donation directly supports the development of the Freedom Business Alliance. We support Freedom Businesses all over the world.
FBA is a 501(c)3 Nonprofit. Your gift is tax deductible in the USA to the full extent of the law.

Thank you for partnering with FBA.