Your GIFT empowers Freedom Businesses around the world to provide good jobs to survivors of human trafficking.
Good jobs give HOPE.
Good jobs give DIGNITY.
Good jobs give opportunity for FLOURISHING.
Good jobs sustain FREEDOM!
"I realized that good jobs are the missing piece. I opened Flourish Café to provide a safe place for survivors to work so they can remain free. But I cannot do it alone."
– Anastasia, Flourish Café Owner
Anastasia has dedicated her life to the fight against human trafficking. Almost 20 years ago, she started working in restoration services with survivors of sex trafficking, walking alongside 20 different women who had been exploited for their bodies. Time passed and she lost touch with many of the women who had completed the program. Heartbreakingly, she learned that only 4 remained free. The rest had been re-trafficked because the economic vulnerabilities that led to their initial exploitation remained. 
Anastasia was discouraged. In the city where she lives girls are sold by their fathers, wives by their husbands, and sisters by their brothers. Mothers make the difficult choice to leave their families to find work, and are trafficked on other islands or in other countries. Or they stay and take jobs in karaoke bars or salons where they are exploited for sex.
But she was also motivated to create change. "I realized that good jobs were the missing piece. I opened Flourish Café to provide a safe place for survivors of human trafficking to work so that they can remain free." says Anastasia "but I cannot do it alone."
Flourish is a Member of the Freedom Business Alliance. We are a global alliance of businesses creating economic solutions to sustain freedom for survivors of human trafficking and those at risk.
Today there are 50 million people trapped in modern slavery around the world. And statistics show 80% of those rescued are re-trafficked if they do not have safe employment. Trafficking stems from economic roots. An economic problem requires an economic solution.
Our Members like Anastasia have proven that Freedom Business is a vital part of the solution. But the pioneering Freedom Business movement faces many barriers to growth that no single business can remove by itself. The Freedom Business Alliance is removing those barriers. 
HELP support Freedom Business growth
Your gift funds four core activities, vital to growing the number of
jobs created for survivors and those at risk.
Research
Your gift funds the pioneering research needed to determine best practices in the restorative employment of survivors.
Training
Your gift funds consulting, coaching and training to help Freedom Businesses grow to create more jobs.
AWARENESS
You are helping to make Freedom Business well-known, so people around the world can join in the business solution to human trafficking.
Development
Your gift funds the creation of collaborative business opportunities, leveraging the power of our Alliance to grow.
SPECIAL OPPORTUNITY TO GIVE THIS HOLIDAY SEASON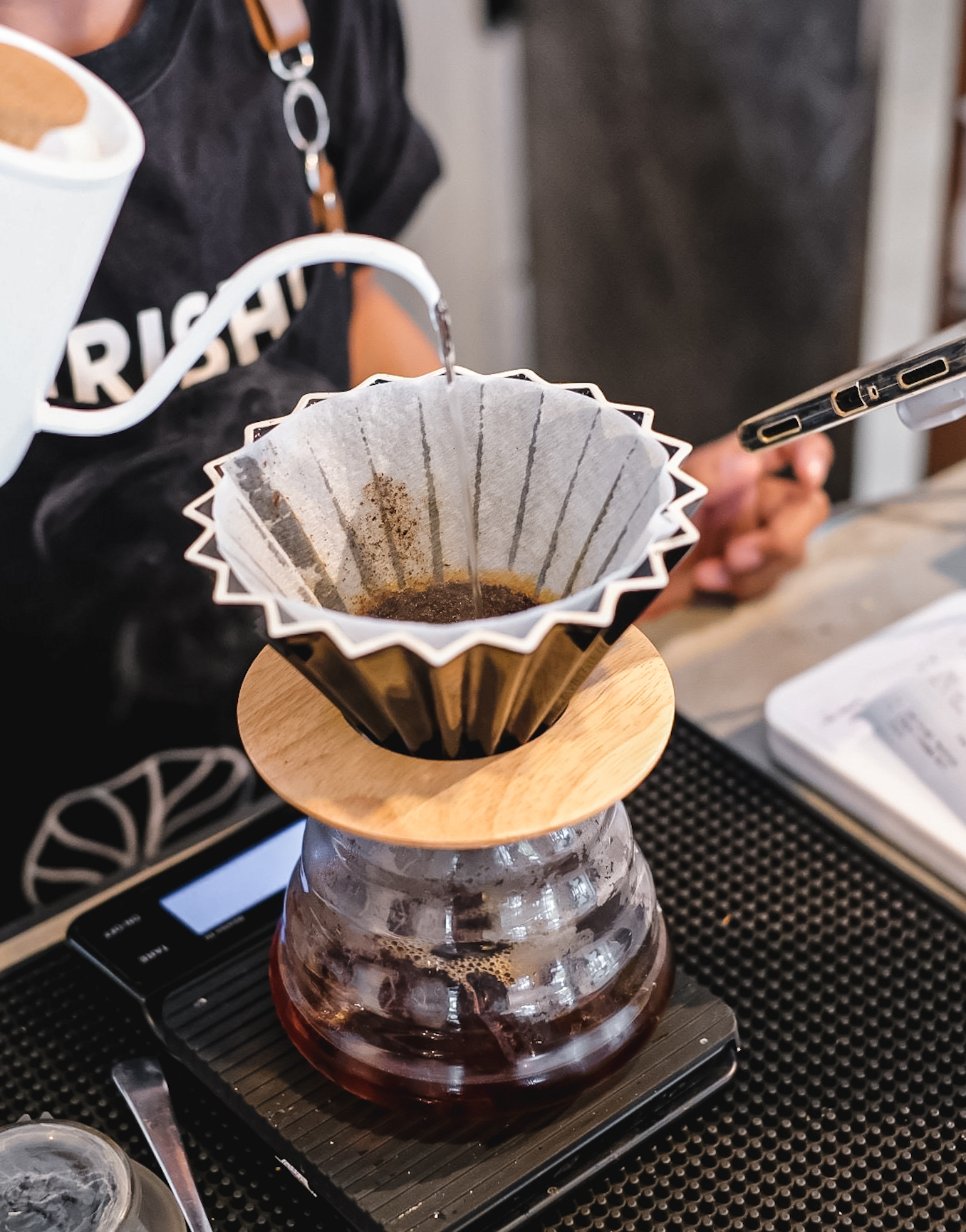 Trauma-Informed training
$1000 USD enables 1 FBA Member Business Leader in Indonesia to attend Hands That Heal Trauma Informed Training (training, flights and accommodations)
$3400 USD enables 4 Leaders from a Member Business in Indonesia to attend Hands That Heal Training (training, flights and accommodations)
The women and men employed by Freedom Businesses have experienced great trauma, and a safe job in a Healing-Centered workplace is a vital part of sustaining freedom for survivors. In 2023, we are offering scholarships to Member businesses in Indonesia, like Flourish, to Hands That Heal trauma-informed training, a 4-day in person training facilitated by local experts in Trauma-Informed Care for survivors and tailored to meet the specific needs of Freedom Businesses. This training will empower FBA Members to uphold the Freedom Business Commitment to a Healing-Centered Workplace.
Hands That Heal training is part of our 5-year Regional Engagement strategy for Indonesia where we are investing in the growth and development of Freedom Businesses in this strategic nation. The first year of this replicable Regional Engagement strategy launched in 2022, and provides the framework for Freedom Business growth in areas around the world where women, men and children are most vulnerable to human-trafficking.
 The Hands that Heal training is one of several exciting initiatives that we have planned in 2023. Your GIFT will also empower us to offer web-based trauma-informed training and ethical storytelling coaching to our Members around the world, engage in data collection across the Freedom Business movement, develop a Freedom Business Excellence Model that addresses elements of a profitable Healing-Centered workplace and so much more.