More than an organization, we are a global movement.
Our alliance is made up of many players aligned to realize our vision of a life-giving job for every survivor of human trafficking and exploitation.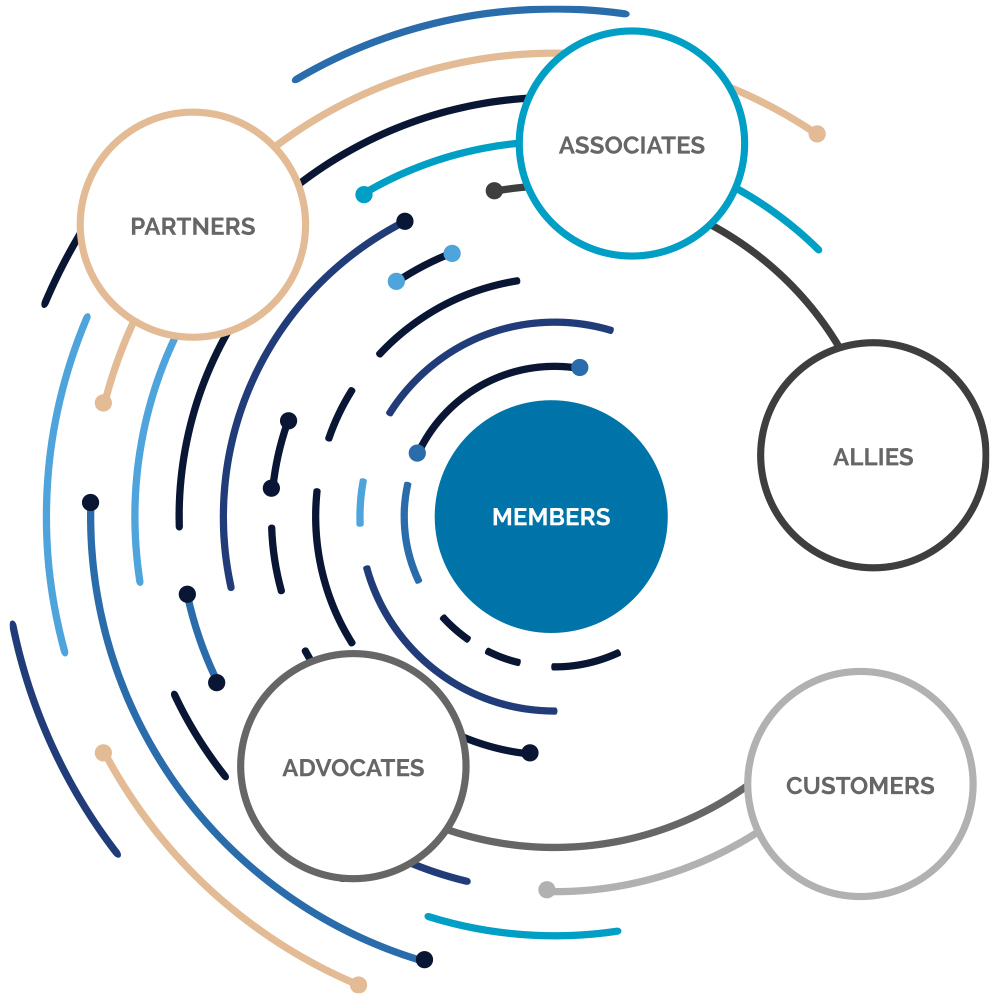 MEMBERS
Our Members are the Freedom Businesses that exist to create life-giving jobs for survivors and those at risk of human trafficking. We have 100+ Member businesses operating in 28+ countries around the world. They lead businesses in sectors that include consumer goods, hospitality, food & beverage, back office support and more.
Allies
Our Allies are the individuals and corporations that enable the work of Freedom Business through regular financial contributions that move our initiatives forward.
PARTNERS
Our Partners are the individuals, corporations and institutions who provide the financial and human capital that allow us to take on the global crisis of human trafficking by creating business solutions.
ADVOCATES
Our Advocates help build awareness of Freedom Business among their network of influence. Using resources we provide, they mobilize their friends and colleagues within their cities, universities and churches to engage more deeply with the work of Freedom Business.
Associates
Our Associates are individuals and organizations that work hand in hand with us as subject matter experts in the areas of anti human trafficking and business development around the world.
CUSTOMERS
Customers include the individuals, wholesale buyers and corporations that want to help end human trafficking through the power of their purchases. Every purchase helps create life-giving jobs for survivors and those at risk of human trafficking.