'TIS THE SEASON TO GIVE
Freedom
'TIS THE SEASON TO GIVE
  Freedom
HOLIDAY GIFT GUIDE
We've gathered gift ideas from 20 Freedom Businesses around the world. This year, select gifts that make an impact in the lives of survivors and those at risk.
The Modern Slavery Crisis
——————
40+
MILLION
Enslaved
Worldwide
80
PERCENT
of those Rescued are Re-trafficked if
They Lack Dignified Employment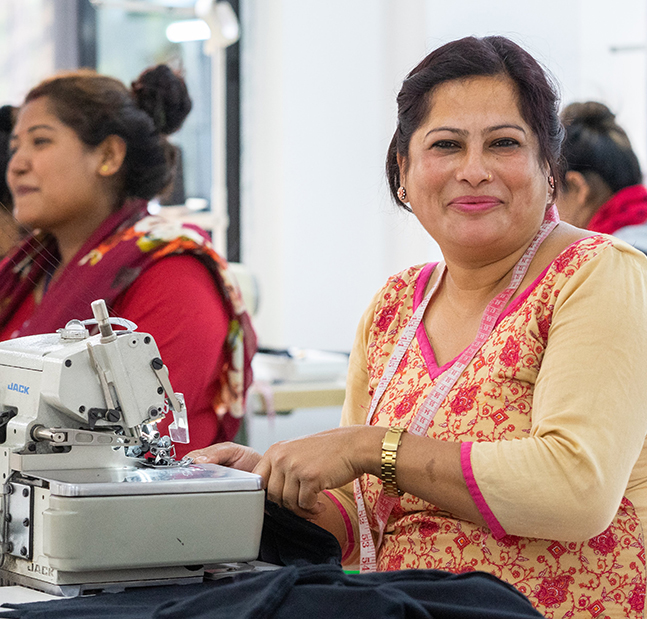 Freedom Businesses employ survivors of human trafficking and those at risk.
To fight modern slavery and exploitation we need a strategy that includes more than rescue. We need a strategy that addresses the economic roots of the problem. Freedom Business is that strategy, but it is not without incredible challenges.

Scale the Freedom Business Movement
Employing survivors is a pioneering endeavor fraught with challenges that must be overcome. As an industry facilitator for 100+ Freedom Business around the world, FBA removes the many barriers to growth and scale that no single business can address on their own.
Sustain Freedom After Rescue
Freedom that is won must be sustained, and $25 a month means you can help Freedom Businesses gain the business support they need to employ more survivors in need of dignified jobs.