YOUR PURCHASE PRESERVES FREEDOM
Freedom Business Alliance is calling on our allies to help keep our members afloat so they can continue providing jobs for survivors of human trafficking and those at risk.
ALL OVER THE WORLD
——————
The global fight against human trafficking faces a major challenge: 80% of those rescued are retrafficked absent dignified employment opportunities. Freedom Businesses exist to employ survivors of human trafficking and those at risk of being trafficked, investing in their personal and professional development. Their leaders work tirelessly on behalf of the exploited because the work of justice is not done. From hand crafted goods to coffee shops to technology and everything in between, these businesses are united by the common vision of preserving freedom for the most vulnerable.
Freedom Business Alliance exists to help them succeed.
FBA MEMBERS
You came. You saw. You were moved to action.
You are not alone. We know you have faced the impossible every day. You have kept going when you had no idea what you were doing or how to fix it. You have been under staffed and underfunded, in incredibly challenging environments, without access to help or expertise.
But you have not given up because freedom is worth the cost.
We want to help you succeed.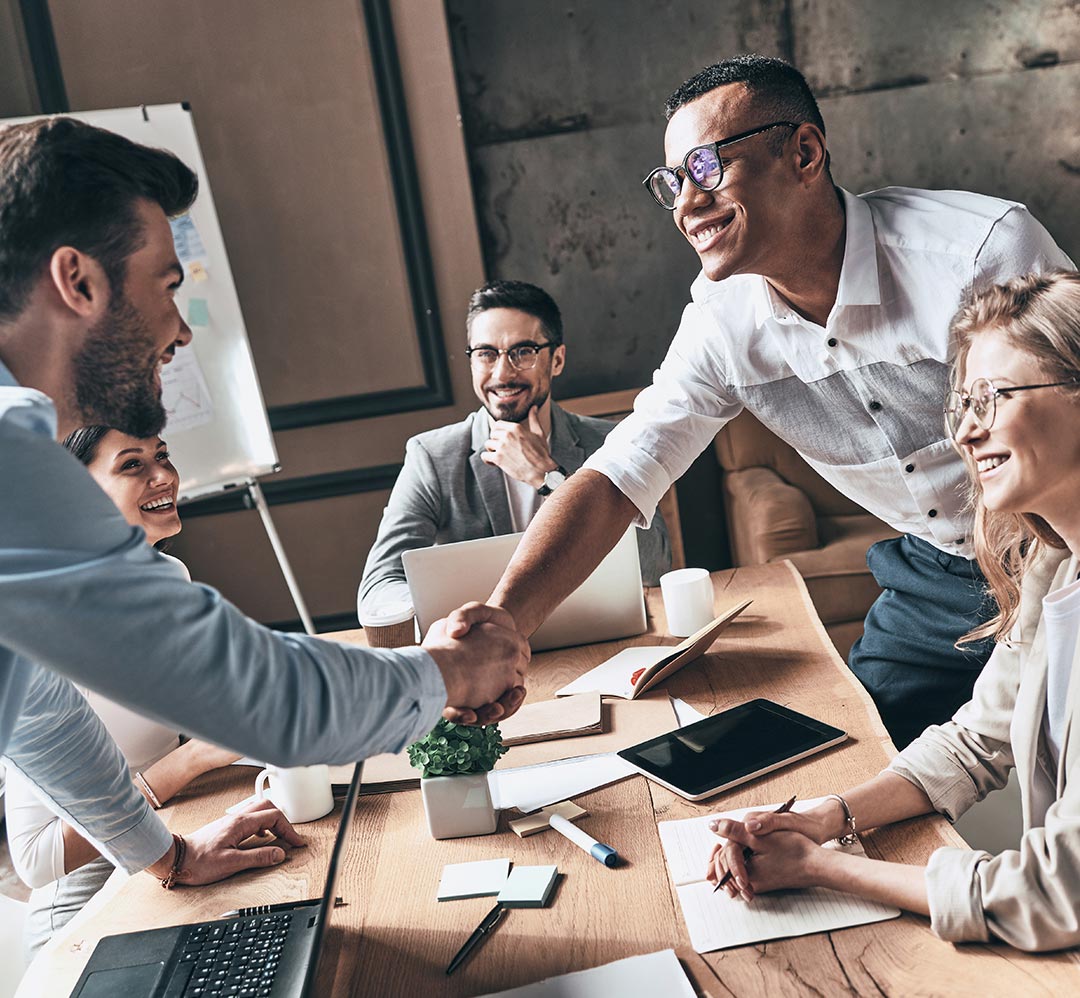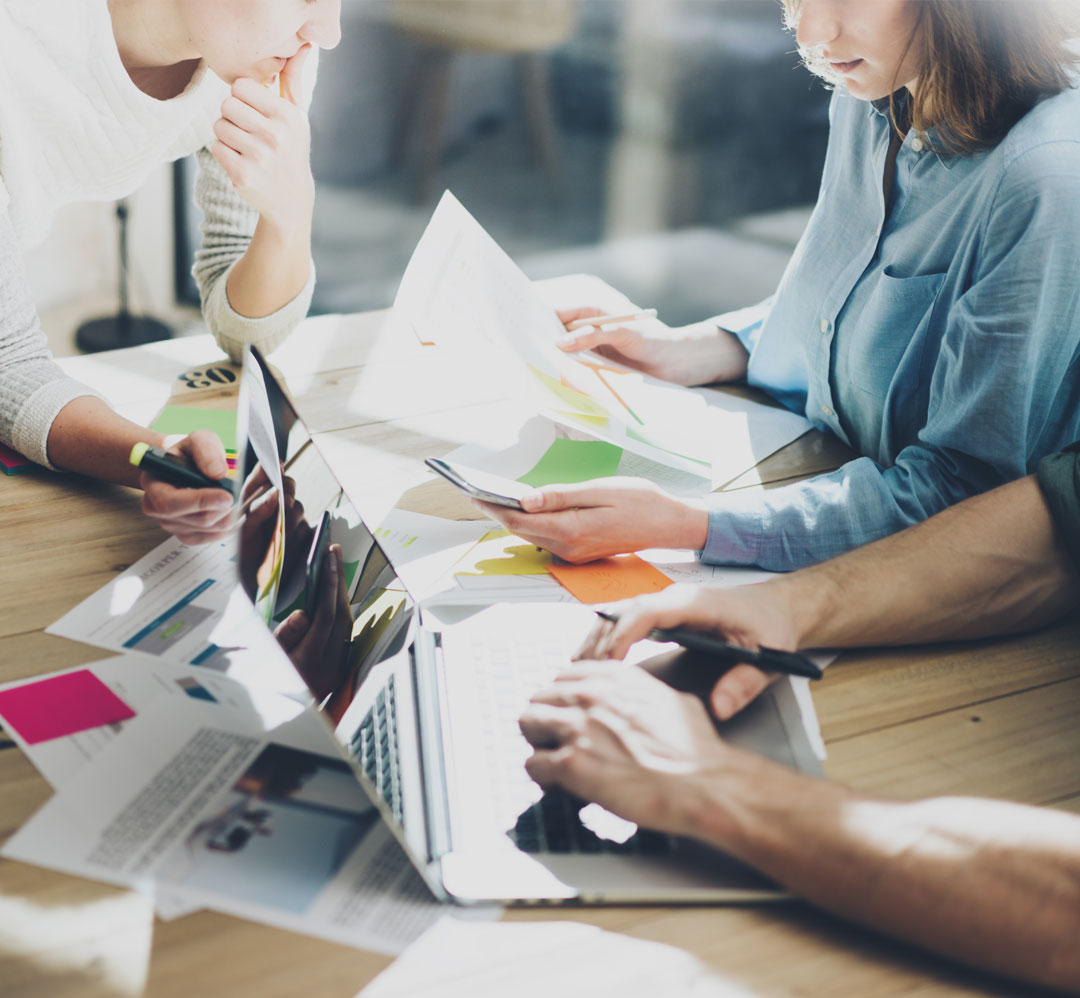 FBA PARTNERS
You have know how. You have time and resources. Your heart wants more.
You are needed. Regardless of the industry or business, learning from those who went before is key. Freedom Businesses have to be competitive and successful in order to bring freedom. You may not have expertise in freedom business, but you have experience in accounting, law, marketing, logistics, or farming. From A to Z, freedom entrepreneurs crave personal mentorship and assistance to grow a business that could literally change the world.
You can be part of it.
Your donation directly supports the development of the Freedom Business Alliance. We support Freedom Businesses all over the world.
Your gift is tax deductible in the USA to the full extent of the law.
Thank you for partnering with FBA!