NEW!
Offer Freedom Business goods in your store.
Offer Freedom Business goods in your store.
With 17 brands, our new Wholesale Platform makes it easy.
The Human Trafficking Crisis
——————
40+
MILLION
Trafficked
Worldwide
80
PERCENT
of those Rescued are Re-trafficked if
They Lack Life-Giving Employment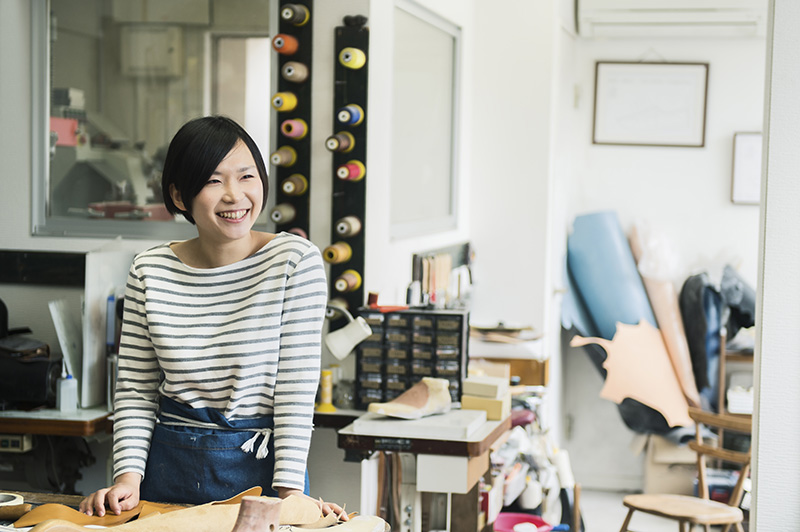 Freedom Businesses employ survivors of human trafficking and exploitation.
To fight human trafficking and exploitation we need a strategy that includes more than rescue. We need a strategy that addresses the economic roots of the problem. Freedom Business is that strategy, but it is not without incredible challenges.

Scale the Freedom Business Movement
Employing survivors is a pioneering endeavor fraught with challenges that must be overcome. As an industry facilitator for 100+ Freedom Business around the world, FBA removes the many barriers to growth and scale that no single business can address on their own. We envision a job for every person trapped in modern slavery and exploitation.
Sustain Freedom After Rescue
Freedom that is won must be sustained, and $25 a month means you can help Freedom Businesses gain the business support they need to employ more survivors in need of dignified jobs.