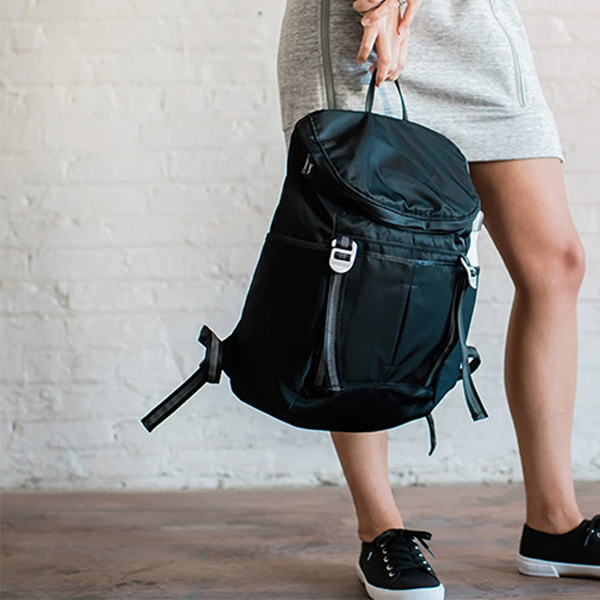 SONU BACKPACK
$95
ARUNA
Crafted in Freedom. Every purchase supports employment and holistic care for women in India who are survivors of human trafficking.
LEATHER DOPP KIT
$66
SUTISANA
SutiSana serves women in Bolivia who have left prostitution, offering new and abundant life for their artisans.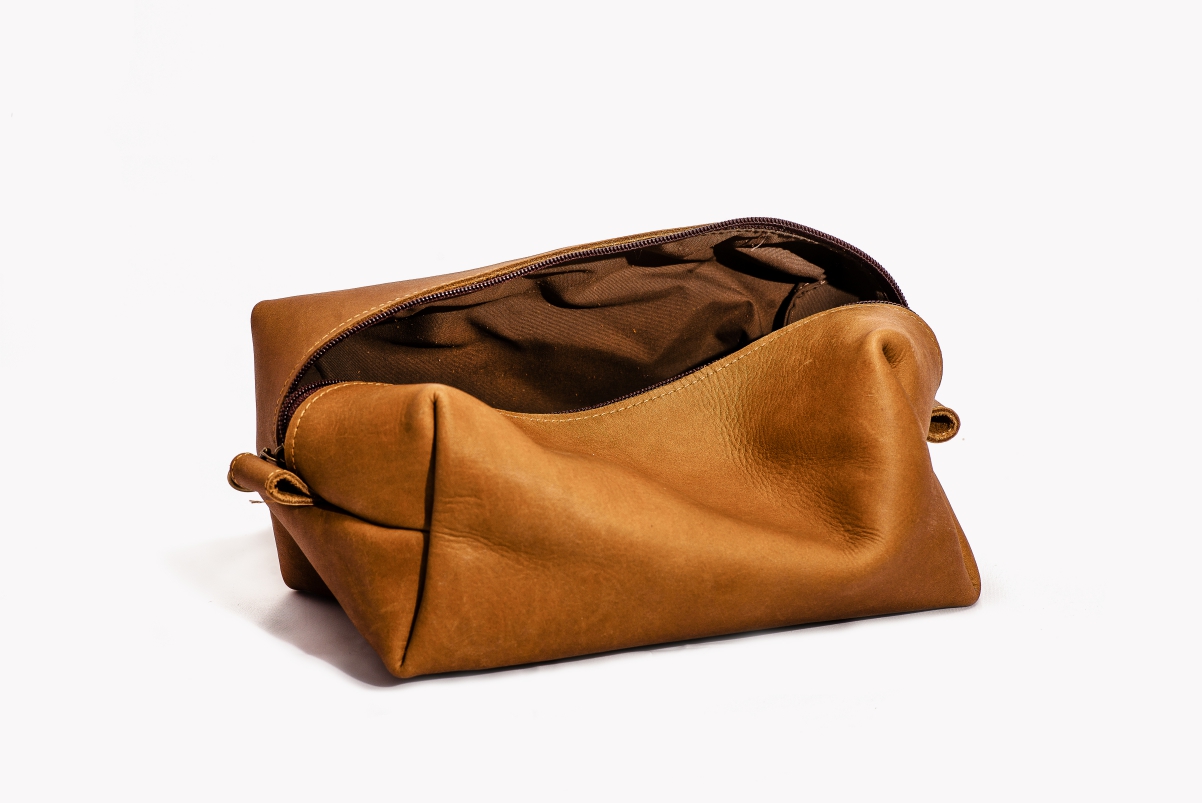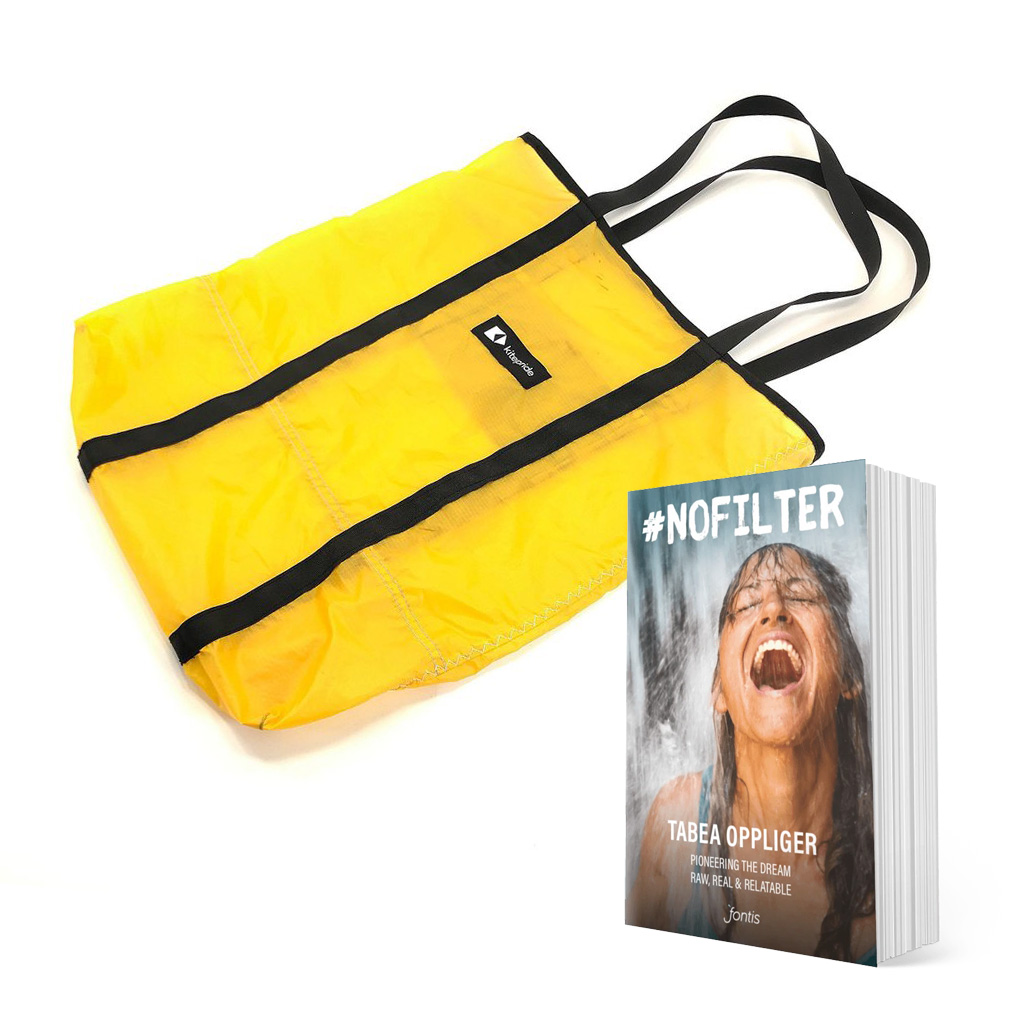 BOOK & BAG BUNDLE
$37
KITEPRIDE
KitePride is an Israeli, Tel Aviv based fashion social enterprise. They create functional, one-of-a-kind BAGS from upcycled kitesurfing kite, sail, parachute and wetsuit in order to provide jobs to survivors of human trafficking and prostitution.
LEATHER JOURNAL
$58
RETHREADED
Each purchase from Rethreaded gives freedom to women affected by the sex trade and provides employment for survivors of human trafficking.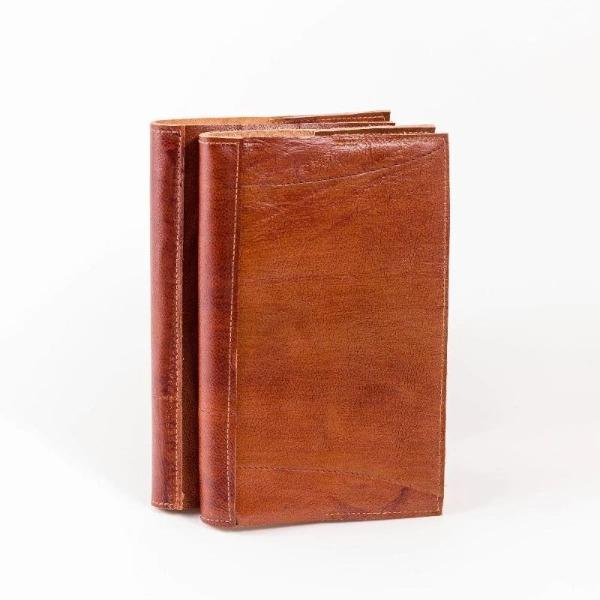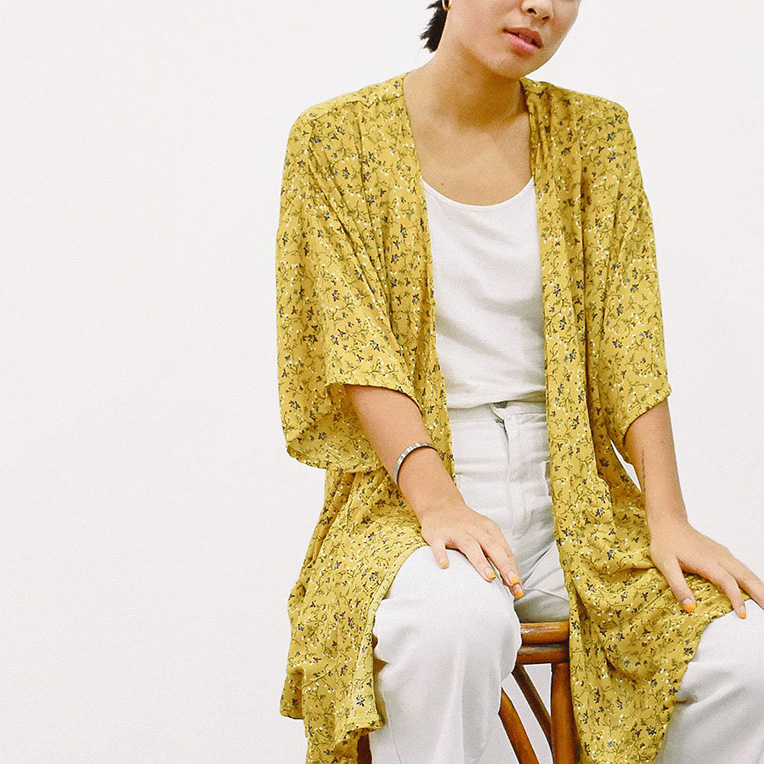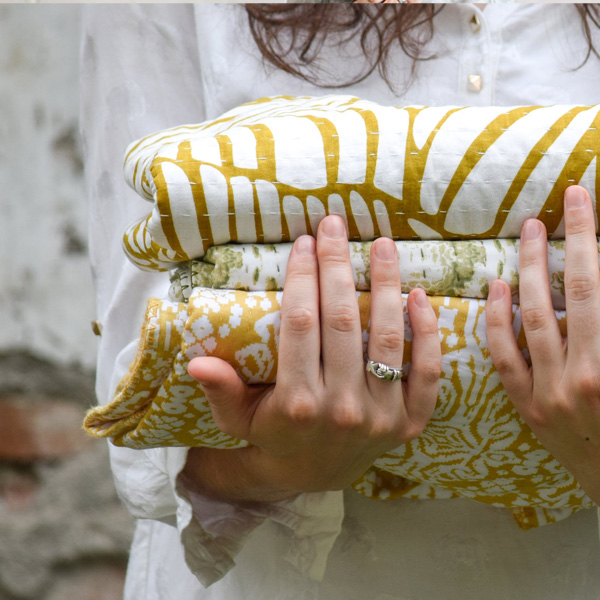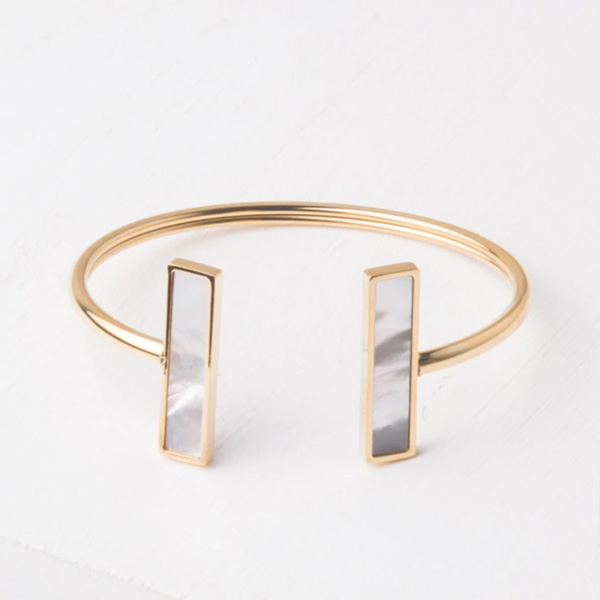 Create a Double Blessing
For those who have made the most impact in your life, give gifts that make an impact in the lives of people around the world. This is the true heart of the Holidays. #givefreedom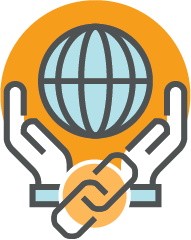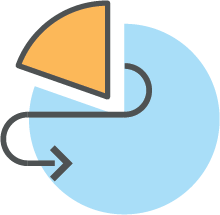 80%
Retrafficked Absent
Dignified Employment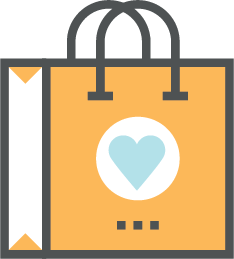 SALES
Help Grow
Freedom Businesses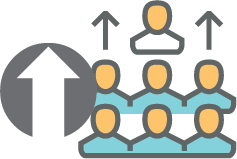 Jobs
Are Created
For Survivors