'TIS THE SEASON TO GIVE
Freedom
We've collected products from our member businesses around the world who employ survivors of human trafficking and those at risk. This Holiday season invite your loved ones into the powerful story of lives set free for freedom's sake.
#givefreedom
Seen here: Black Pearl Earrings from NightLight

MEMBER SPOTLIGHT
SARI BARI
Sari Bari is an ethical fashion business that employs women in India who have been exploited in the sex trade or who are vulnerable to human trafficking. Women are trained as artisans to create handmade kantha products from recycled saris.
Create A Double Blessing
For those who have made the most impact in your life, give gifts that make an impact in the lives of people around the world. This is the true heart of the Holidays. #givefreedom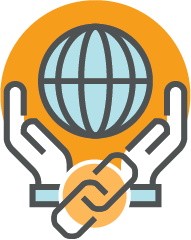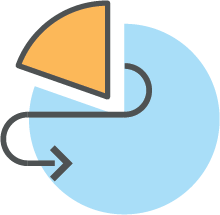 80%
Retrafficked Absent
Dignified Employment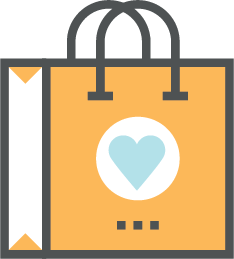 SALES
Help Grow
Freedom Businesses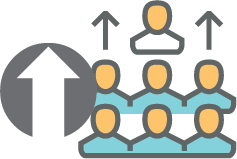 Jobs
Are Created
For Survivors