'TIS THE SEASON TO
#GiveFreedom
We've collected products from our member businesses around the world who employ survivors of human trafficking and those at risk. This Holiday season invite your loved ones into the powerful story of lives set free and commit to #givefreedom
'TIS THE SEASON TO
#GiveFreedom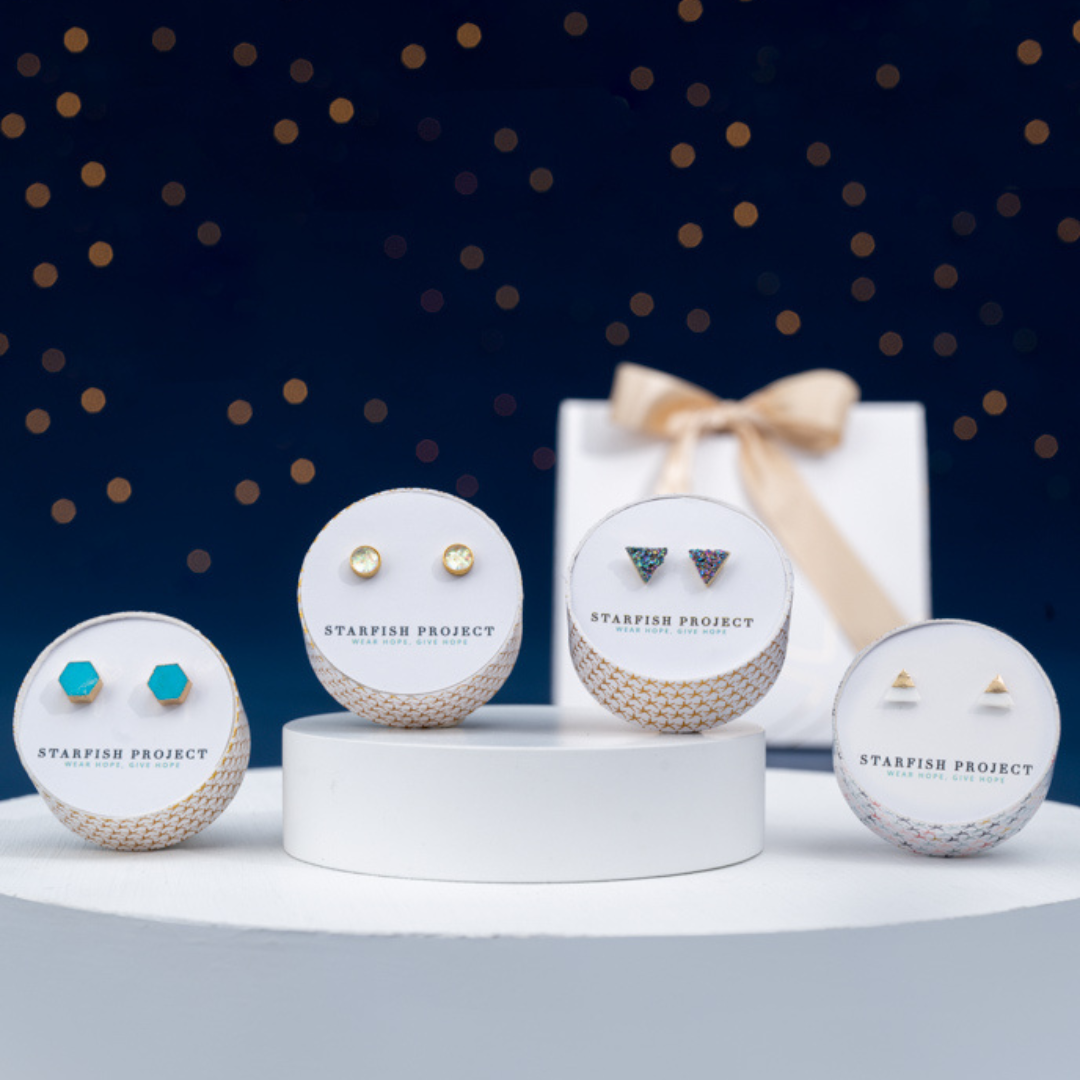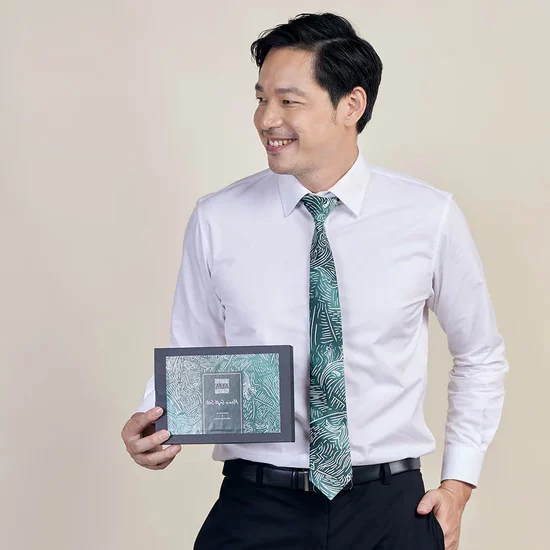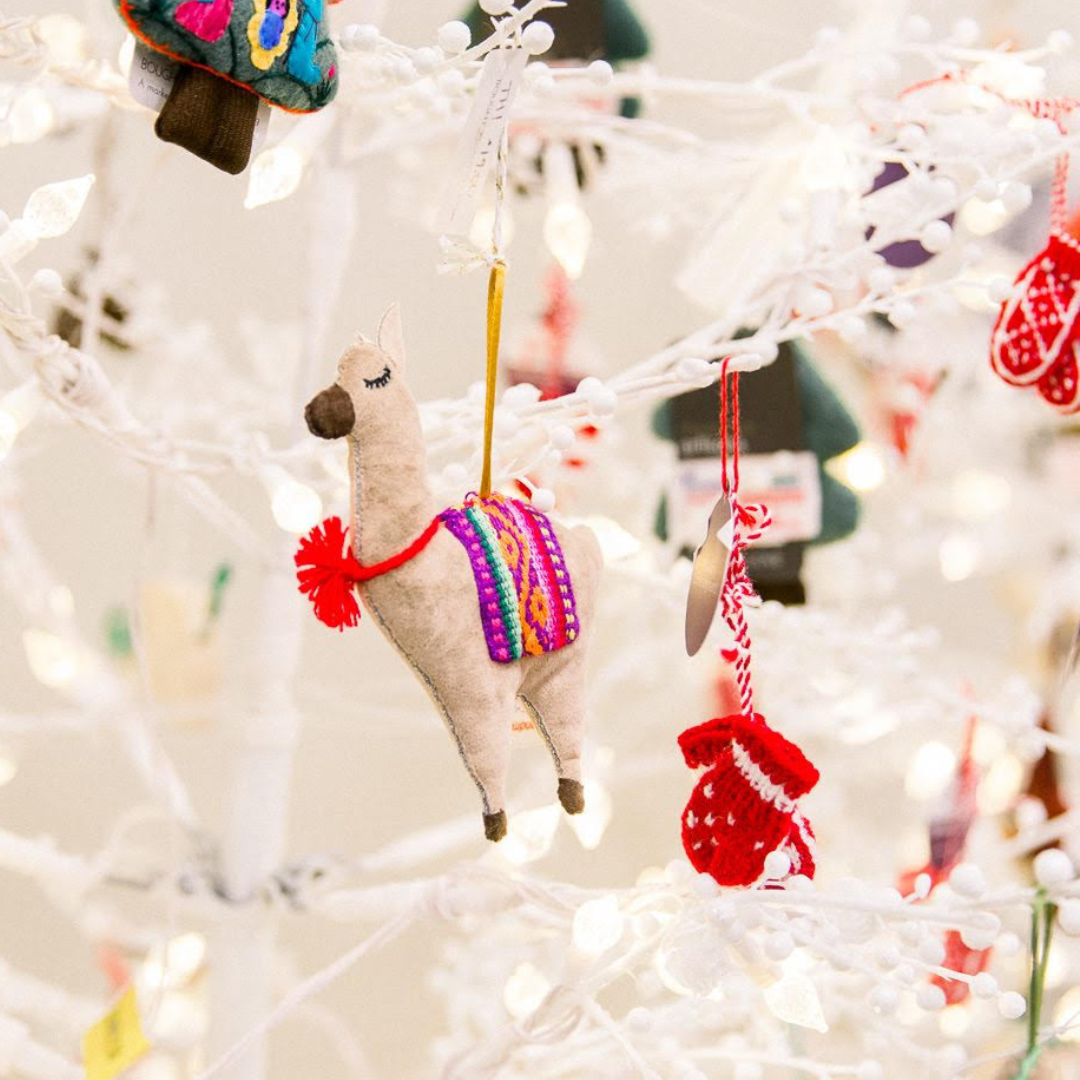 WHEN YOU
#GIVEFREEDOM

YOU ARE CHOOSING TO BE PART OF CREATING A WORLD WHERE EVERY HUMAN HAS THE OPPORTUNITY TO

LIVE FREE
WHEN YOU
#GIVEFREEDOM

 YOU ARE CHOOSING TO BE PART OF CREATING A WORLD WHERE EVERY HUMAN HAS THE OPPORTUNITY TO

LIVE FREE
SHOPS IN THE SPOTLIGHT
These retailers carry a variety of Freedom Business goods. Give freedom through these shops: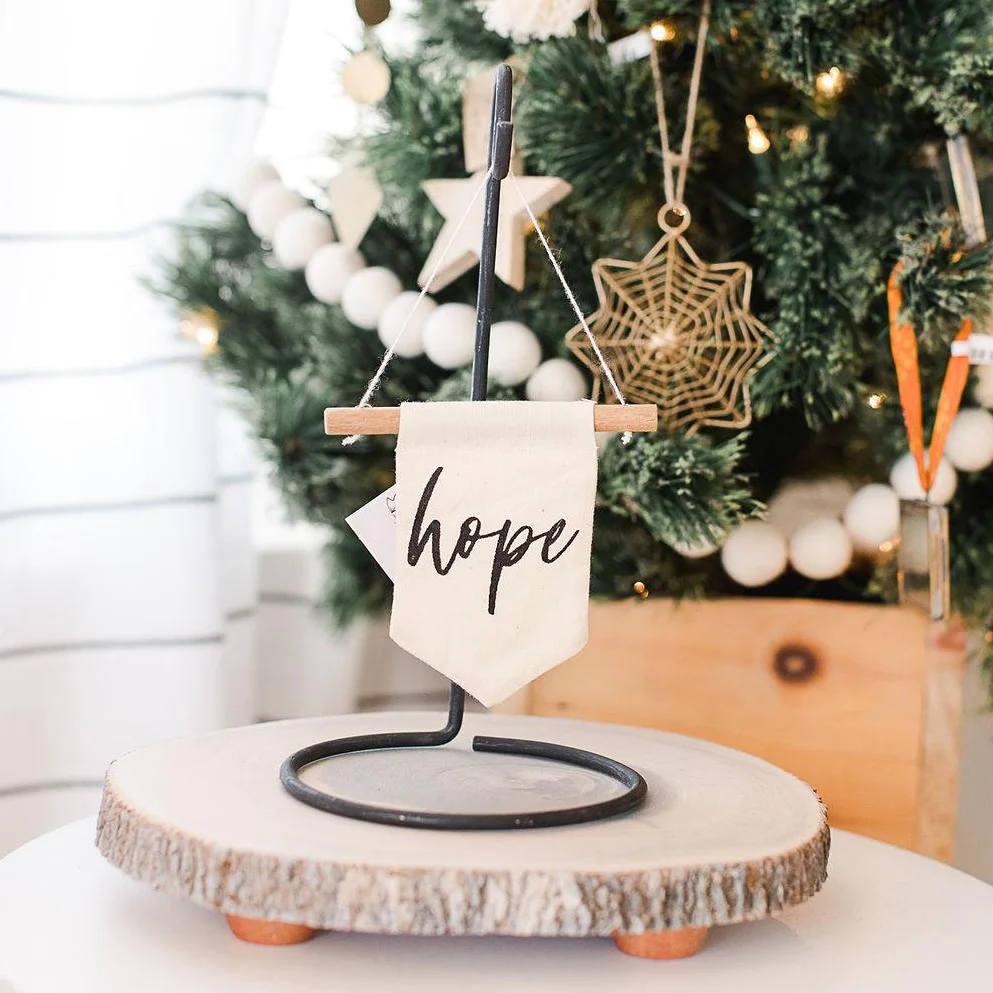 New Creation
Harrisonburg, VA
New Creation is a faith-based nonprofit creatively counteracting sex trafficking with a local heart + global approach. They offer survivor-made goods and fair trade accessories as well as prevention education on the issue of human trafficking.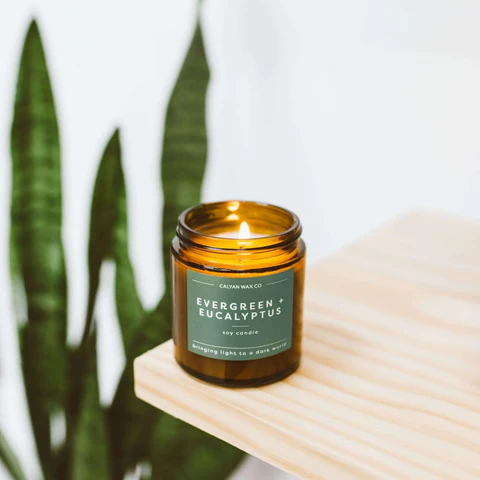 redemption market
Scottsdale, AZ
Redemption Market is an ethical boutique where every purchase supports a cause. They connect customers who want to make meaningful purchases with artisans who benefit from dignified work. From around the world, they source fair trade and sustainable handbags, jewelry, clothing and home goods that carry a special meaning.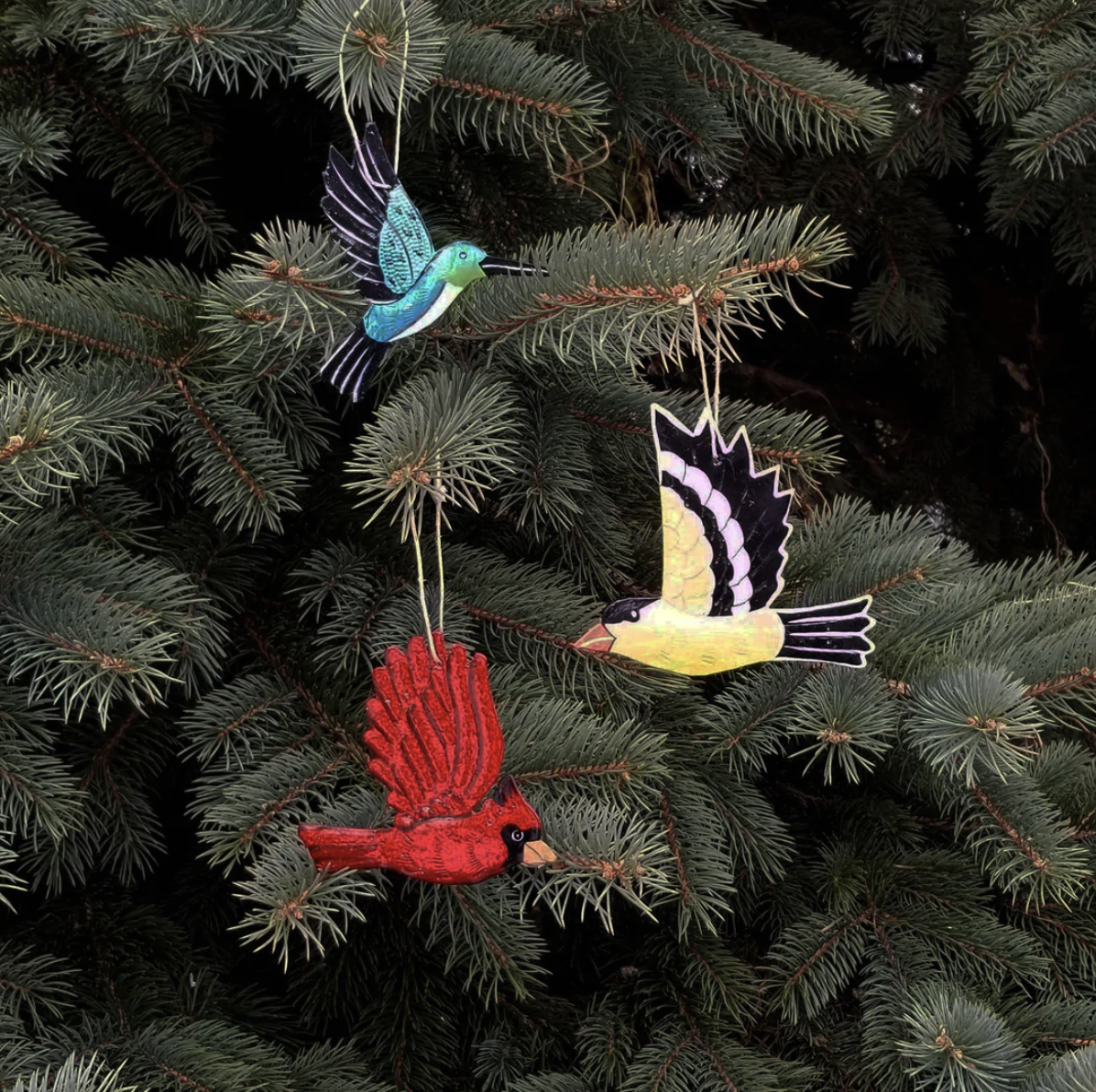 ethical trade co.
Madison, WI
Ethical Trade Co partners with various artisans internationally in order to support them in obtaining and keeping dignified employment. All of their products are ethically sourced and artisans are paid a fair, livable wage to sustain freedom from human trafficking, extreme poverty, and exploitation.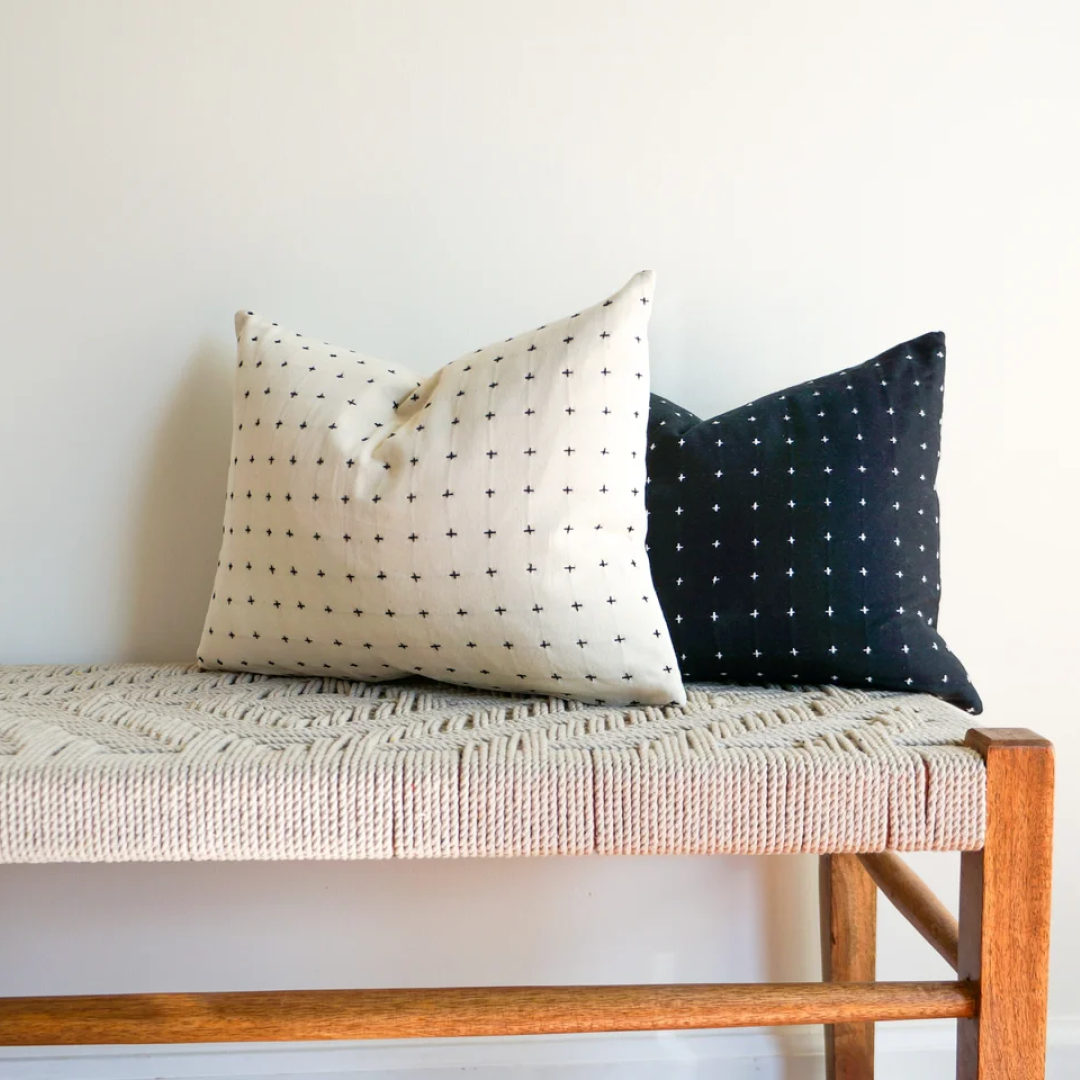 BERBEDA
Harrisonburg, VA
Berbeda partners with social enterprises to create beautiful, ethically made goods. All products are handmade by artisans around the globe who are provided fair wages, safe working conditions and holistic care.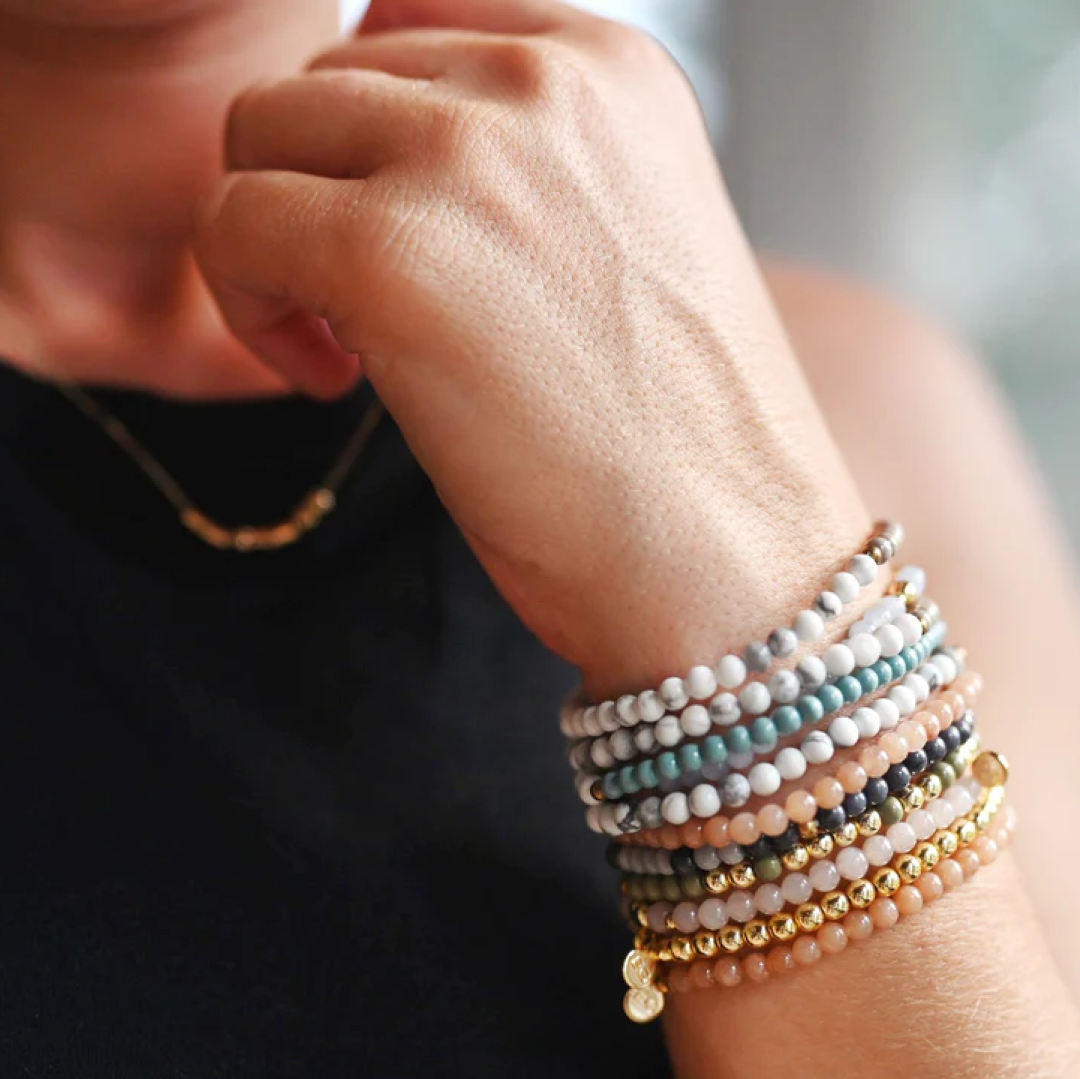 ethIC GOODS
WASHINGTON, VA
Ethic Goods provides handcrafted items made by the women it helps employ. Through wearing Ethic Goods, you become a meaningful part of her story, and give freedom to women around the world.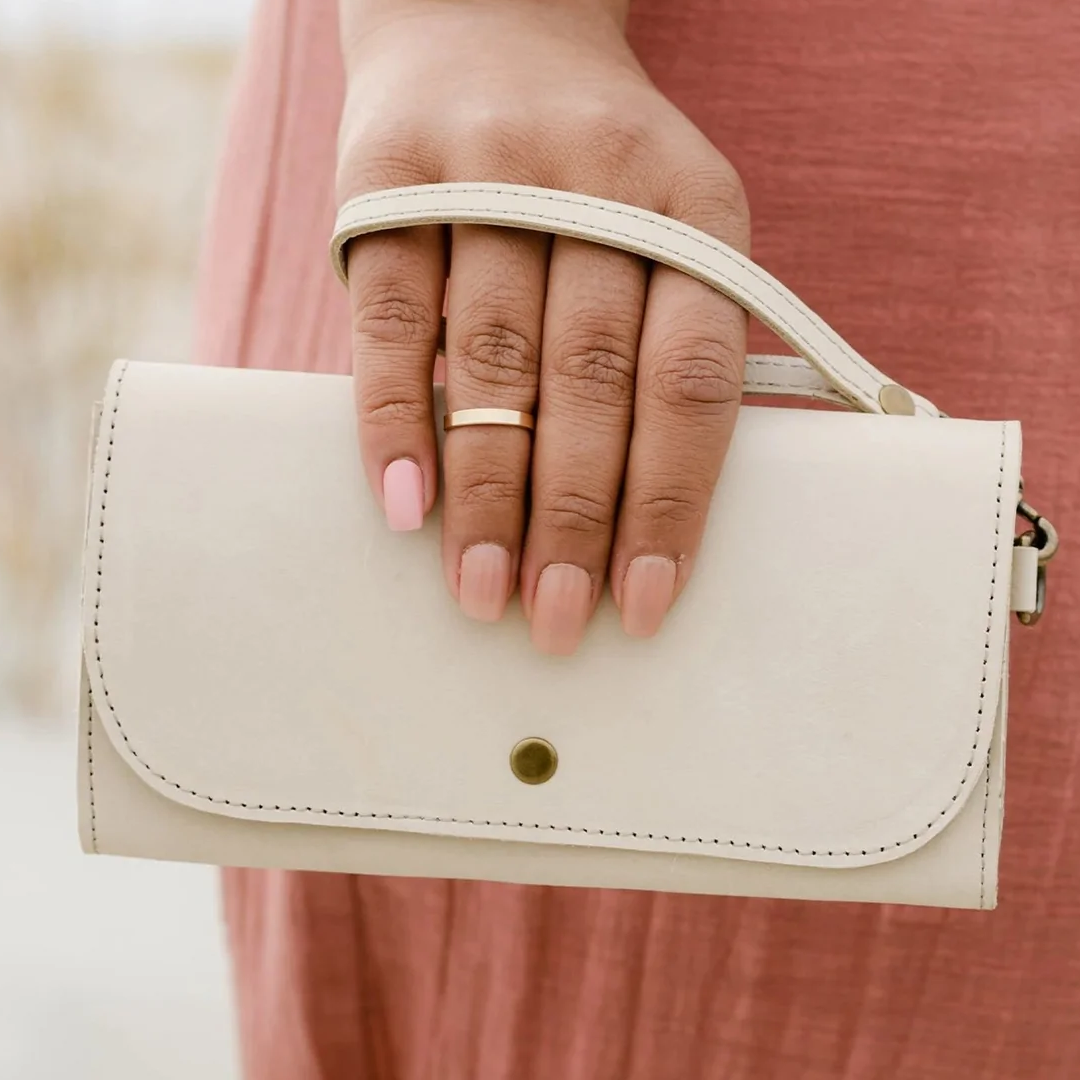 BOUGHT BEAUTIFULLY
SHERIDAN, WY
Bought Beautifully partners with artisans & organizations who are living out love through their work. They bring an ethically sourced and made curated selection of their most meaningful products to you so you can live out your love and values by shopping with purpose and intention.
Create A Double Blessing
For those who have made the most impact in your life, give gifts that make an impact in the lives of people around the world. This is the true heart of the Holidays. #givefreedom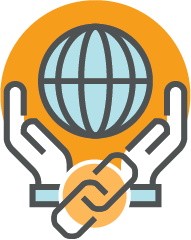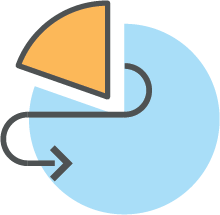 80%
Retrafficked Absent
Safe Employment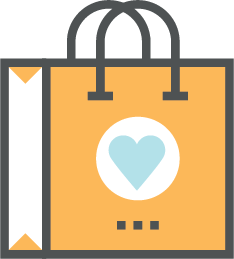 SALES
Help Grow
Freedom Businesses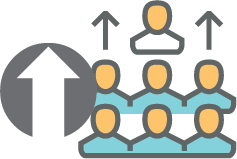 Jobs
Are Created
For Survivors