26-29 April 

|

 

 

Jomtien-Pattaya, Thailand
A Freedom Business is more than just a business.
It's a Calling.
Freedom Businesses exist to employ survivors of human trafficking and those vulnerable to this evil practice, providing dignified employment and a place to develop and thrive. Our membership has more than doubled since our last global forum in 2017.
It is now time to connect once more and prepare for the future, together.
ABOUT THE EVENT
We're preparing incredible content and experiences to help create sustainable Freedom Business growth around the world.
Industries
Fashion
Tech
Hospitality
Agriculture
Topics
Getting Impact-Investment-Ready
Building Brand Awareness
Sustainable Business Models
Trauma-informed Workplace
Activities
Inspiration
Training
Mentoring
Community Building
Members
Freedom Business Leaders who have officially joined FBA
partners
Those committed to helping Freedom Businesses succeed
Allies
All who want to support this global Movement in their context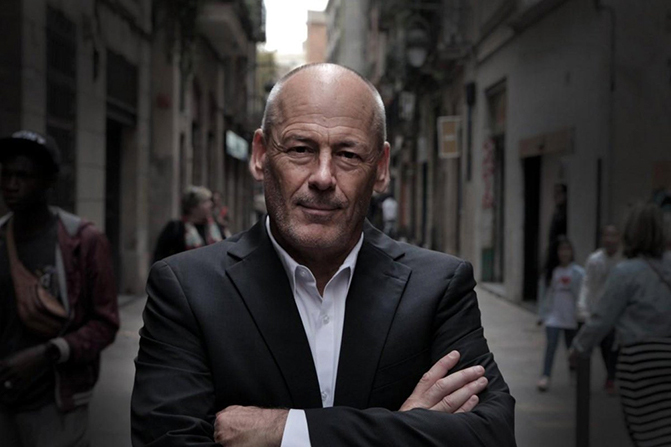 Dr. David Batstone is the founder and managing director of Just Business, a social impact investment firm. His portfolio of successful ventures includes REBBL, the "top new organic beverage in the USA" (2016); Z Shoes; Square Organics; and Not For Sale. As founder of Not For Sale, Batstone has connected business leaders, celebrities, politicians, and students to design strategic solutions for the 40+ million human slaves in the world today.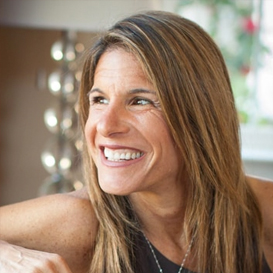 Sheryl O'Loughlin
Sheryl is the author of Killing It: An Entrepreneur's Guide to Keeping Your Head Without Losing Your Heart. She served as the CEO of Clif Bar, Plum Organics, and REBBL. One of her favorite roles has been mentoring budding entrepreneurs as executive director at the Center for Entrepreneurial Studies at the Stanford Graduate School of Business.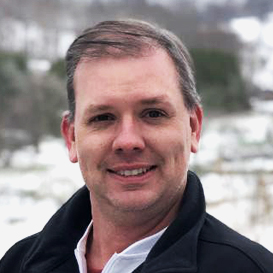 Gray Shipley
Gray leads Birmingham Technology Group, a manufacturing innovation company. He is a partner and investor in a variety of ventures from organic agriculture to high-tech, bringing broad experience working with both businesses and investors to turnaround businesses in need of growth, strategic direction and operational efficiency.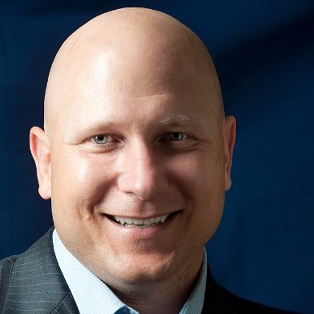 Artie Sposaro
Artie serves as a leader on the Service & Hospitality team in the Marketing department at Chick-fil-A, Inc. speaheading development of customer experience solutions for their 2500+ locations. He developed their hospitality and marketing eLearning programs and was Education Consultant for their Marketing & Hospitality Consultants. Artie holds a B.A. from Emory University, a Master's in Divinity and a Doctorate degree in Leadership.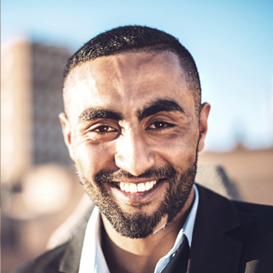 Garry McDowell*
Garry leads a multi-national consulting firm in Hong Kong, which identifies, equips and mentors small to medium for-profit, socially-integrated businesses. He has served as CEO for several Kingdom businesses throughout West, Central and S.E. Asia, leading the growth and development of two major fast-casual restaurant franchise chains. *Identity protected for security.
CHECK BACK OFTEN FOR SPEAKER UPDATES!
Are you a Freedom Business looking for promotional opportunities?
OPTIONAL SITE VISIT TO NEPAL
Join us the week before our Forum to learn firsthand about real Freedom Businesses.
FREEDOM BUSINESS Alliance
We exist to scale the Freedom Business Movement.