BOARD OF DIRECTORS ANNOUNCEMENT: NEW EXECUTIVE DIRECTOR
FCHAIRPERSON, FBA BOARD OF DIRECTORS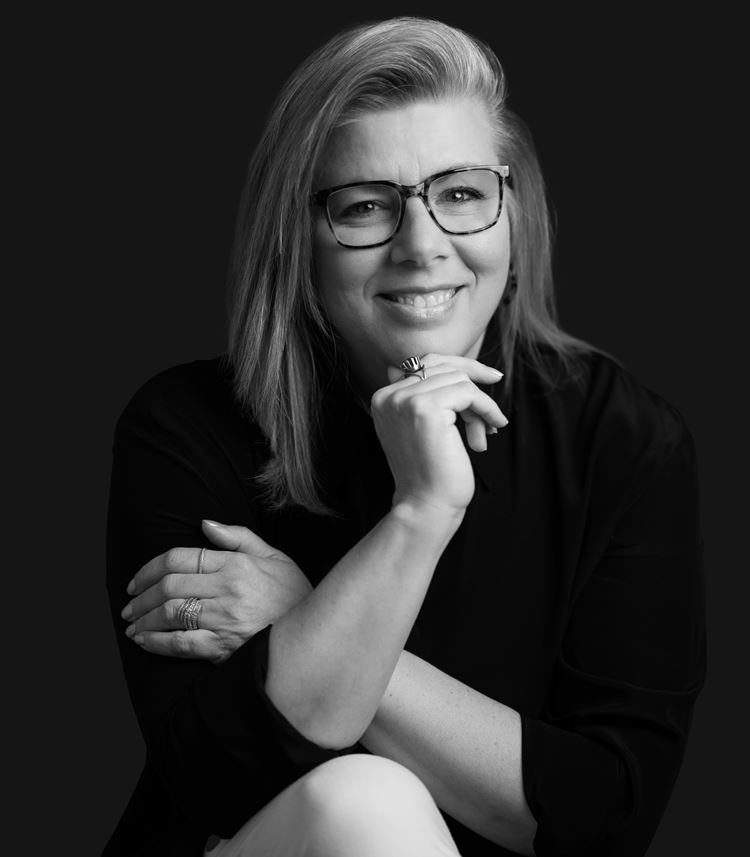 The Freedom Business Alliance (FBA) is pleased to announce that Karen Schmidt has been appointed by the Board of Directors to serve as the Executive Director for the organization.
The FBA is a growing global network of businesses, which exist to provide jobs for survivors of human trafficking and others vulnerable to human slavery.  It is the mission of the FBA to scale the Freedom Business movement with a commitment to collaboration with and empowerment of a global community called to holistic freedom.
The role of the Executive Director is to provide strategic leadership toward the achievement of organizational goals and oversight of operations.  She is the chief executive of the FBA and subject to the Board of Directors.
Karen has worked in the non-profit sector for 10+ years and has significant experience working with economically vulnerable individuals and organizations in under-resourced communities. "Ms. Schmidt is uniquely qualified" states FBA Board Chairman Larry W. Sharp. "She is an experienced leader, co-founded a Freedom Business in Indonesia and served in mission leadership in Canada. Most recently, she has been the Communications Director for the FBA." Referencing her three years on the executive team of Pioneers Canada, the president testified, "Karen has leadership written all over her … you will be blessed to have her in the role."
"It is an honor for me to transition to the role of Executive Director with the FBA and lead an organization I am passionate about. As someone with first-hand experience working to employ at-risk people, I know the benefits of FBA membership. And in my communications role, I have been privileged to see how survivors and employers directly benefit from our support.  I look forward to building on the incredible foundation laid over the past few years and moving the organization forward in a strategic, collaborative way," said Karen.
Karen begins her new responsibilities on January 17, 2023, and will lead from her home near Calgary, Alberta with periodic travels to the United States and abroad.
AUTHOR: LARRY W. SHARP, PhD,
CHAIRPERSON, FBA BOARD OF DIRECTORS
Mental Health Awareness month has been observed in the United States since 1949. As a society, we have come a long way in reducing the stigma associated with mental health by increasing awareness. But we still have a long way to go. As the world emerges from the effects of the Covid-19 pandemic, we have a greater collective understanding of trauma and a recognition of the need for trauma-informed workplaces.
read more