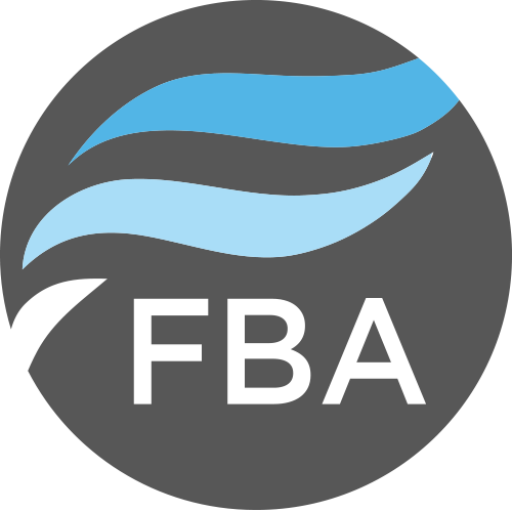 Written By Freedom Business Alliance
Aruna is a Hindi word meaning bright morning sun. It is also the name of a Freedom Business offering transitional housing and employment in an environment marked by holistic care. The dawning of a new day for sexually enslaved women drives Aruna's pursuit of excellence in both their non-profit and for-profit venture. Through their US non-profit they mobilize thousands across the US to "Run for Her Freedom" in Aruna Runs. In running for a specific exploited woman by name, each Aruna Run participant raises awareness of her need and raises money to help bring and sustain her freedom. Those funds are then used in Aruna's Training Center based in the heart of the Indian brothel system, to help free the women through daily visits, Trauma Focused Cognitive Behavioral Therapy, and Skill & Trade Development to accelerate freedom.
Aruna began in response to a fateful convergence of events. Founder Ryan Berg heard a news report of women being trafficked in India right before a planned trip to the very region where this atrocity was taking place. This was his first exposure to the global crisis of human trafficking. Berg set the intention then and there to make a side trip to visit the red light district in Kolkata and investigate what was happening. What he found – women living in squalor and being sold for sex – broke his heart and set him on a quest to bring awareness and change. What he learned from the women themselves was their desire, their need, for dignified economic opportunities. He and his wife April then set about the task of launching an organization that could offer just that. It is an organization driven by purpose.

When done right, purpose is not a product. It doesn't exist to be sold. It exists to guide, push, empower, impassion. So our purpose is not to search out the highest quality fabric, but the highest quality life. It's not ethically sourced materials, but wildly empowered women. It's not just a product, it's an experience.
And while our mission is squarely focused on creating lifelong freedom through employment opportunities for survivors, our purpose is to humbly provide an overwhelmingly full feeling of confidence, grounded in a spirited lifestyle, kind heart, and emotional freedom."
– Ryan Berg
Each Aruna Artisan earns a competitive wage, health care, retirement and on-going counseling. She enters into on-the-job training and is welcomed into a small production team that makes up the larger whole to produce functional luxury athleisure bags and accessories. Each product comes complete with an Artisan name printed liner so that each customer is personally connected to the freedom story of the Aruna Artisans. Through this unique model of providing mental health care and economic opportunity in an environment of holistic care, they are seeing an 85% success rate of sustained freedom.

______
Want to learn more about Aruna? Visit them online.
The road of dreams is long and messy but beautiful and full of life. If we're willing to be patient and keep walking through the chaos, beauty always wins."The following is an interview with the Founder of Freeleaf, Adisyn Pyles.FBA: Tell us a bit about your...
read more