YOUR PURCHASE PRESERVES FREEDOM
Freedom Business Alliance is calling on our allies to help keep our members afloat so they can continue providing jobs for survivors of human trafficking and those at risk.
For every mask you buy, we donate one to a person in need in developing countries where our members operate.
COVID-19 Chain of Impacts to Survivors
DECREASED REVENUE
COVID-19 has led to lost sales, supply chain constraints, and more.
Layoffs of Survivors
No cashflow = no jobs for trafficking survivors employed by Freedom Businesses.
Re-trafficked Survivors
80% of survivors who lack a job will fall victim to trafficking again. We must prevent this.
YOUR PURCHASE BREAKS THE CHAIN.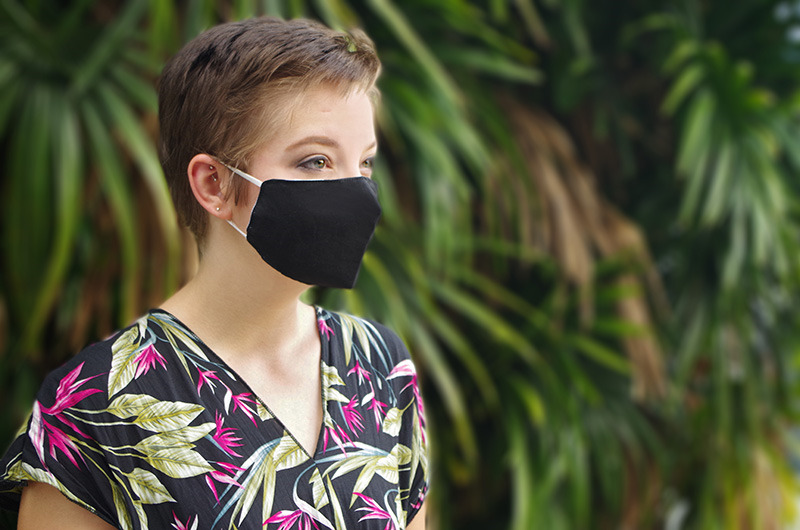 Mask with Filter
$12 each   |   Bulk Discounts Available!
MADE IN THAILAND BY THAI VILLAGE
This washable mask is made of waterproof muslin fabric on the outside with elastic stretch side ear loops. Includes a slot for a removeable PM 2.5 filter, also included. Designed to fit snug around the nose yet provide breathability.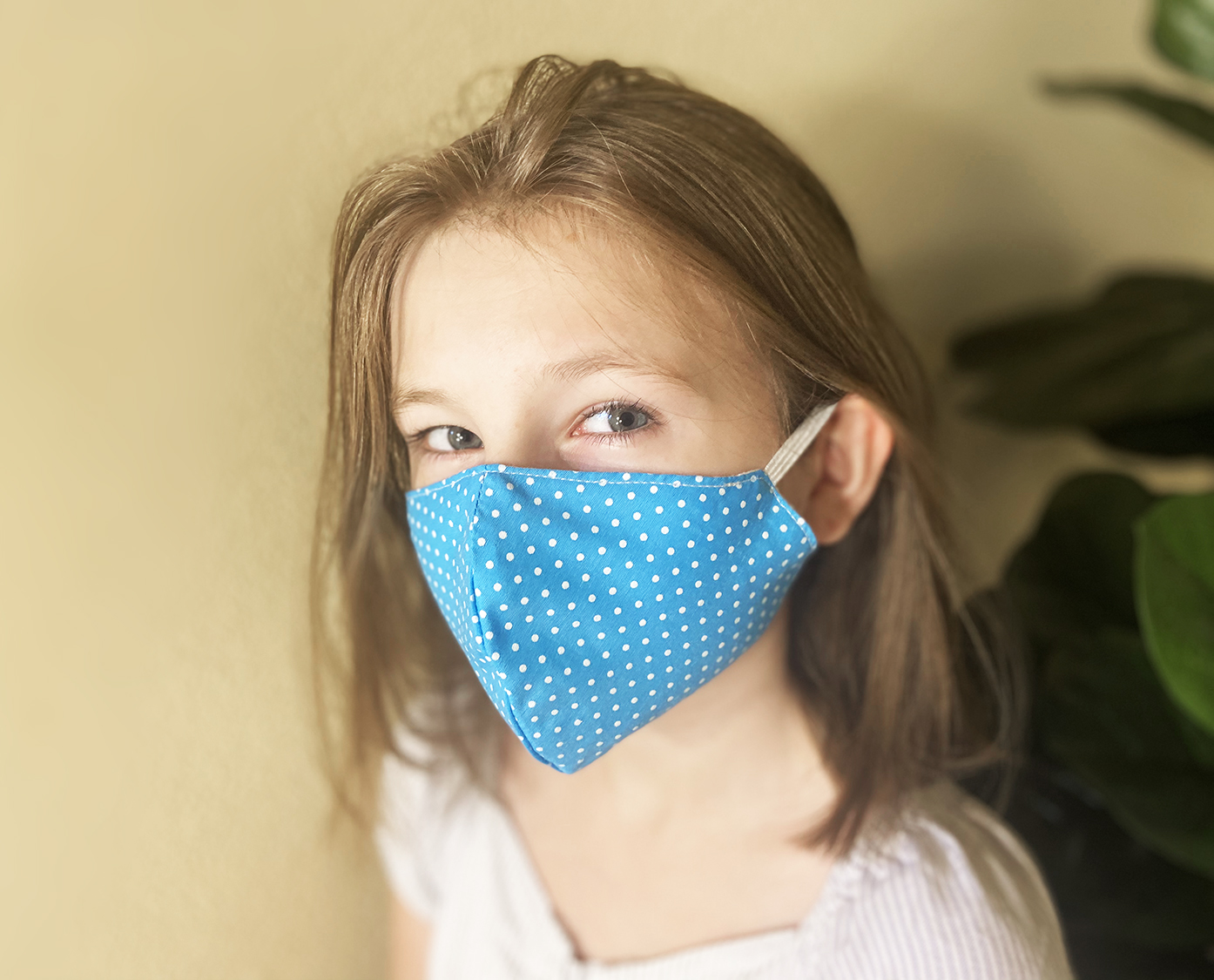 Children's Masks
$12 each   |   Bulk Discounts Available!
MADE IN BOLIVIA BY SUTISANA
SutiSana's comfortable, full-cover double-ply facemask offers elastic stretch side ear loops and 100% cotton interior. Comes in 2 colors and 3 sizes for children ages 4-12.
back to work, school & worship
We have packaged our masks for easy distribution to your group – as a handout, or just to keep on hand. Let everyone know you're in this together and supporting the most vulnerable through your purchase and your choice to stay safe and wear masks.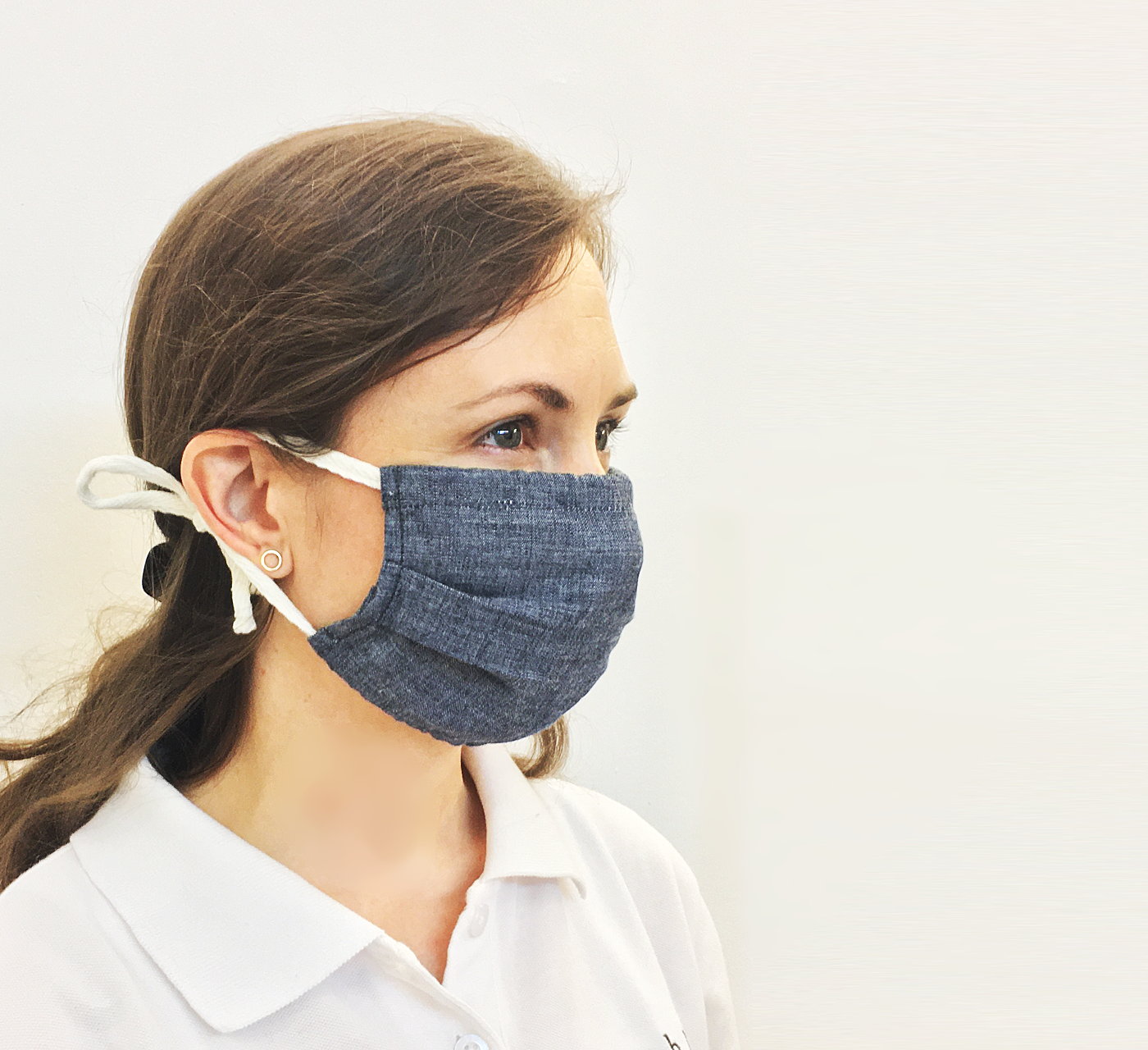 Soft Handloom Cotton Tie Mask
$12 each   | Bulk Discounts Available!
MADE IN INDIA BY SWAHLEE
Two-layer 100% soft handloom cotton mask with twill cotton drawstring for a comfortable custom fit over the ears. Inner layer is a soft white cotton lining. Washable and reusable. Comes in 4 color options.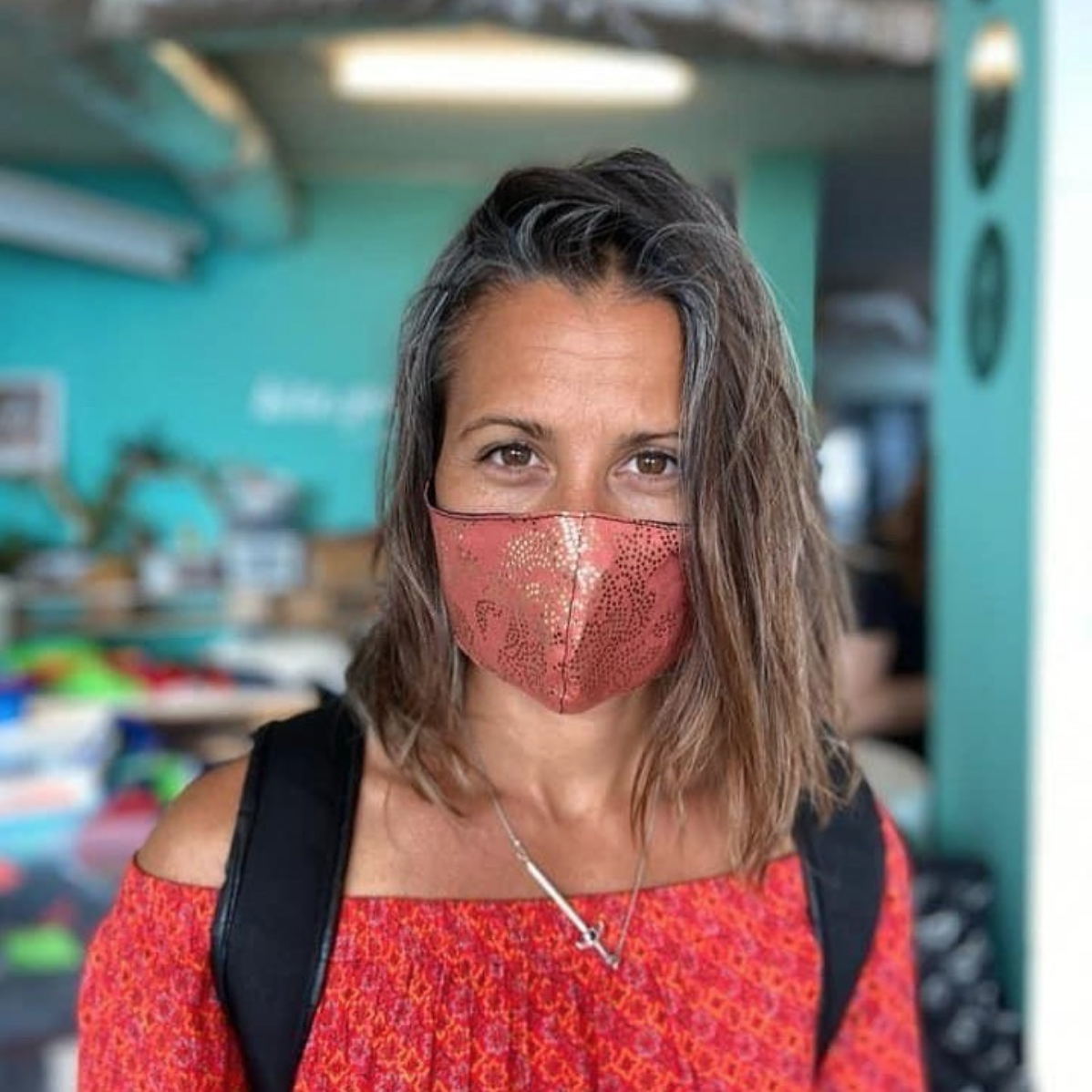 Fashion Fabric Mask
$20 each   | Bulk Discounts Available!
MADE IN ISRAEL BY KITEPRIDE
100% cotton, double-layered, multi-color, breathable, unisex masks with elastic stretch side ear loops. Designed to fit snugly over the nose. Perfect for an active lifestyle. Comes in 3 color options.
OUR PLEDGE
Buy 1
Give 1
FBA will double the impact of every mask you purchase by donating 1 mask to someone in need in a developing country where our member businesses operate. That means your purchase saves jobs around the world!
BUYING FOR A GROUP?
WE'VE GOT
YOU COVERED
We've made bulk orders easy and cost effective for businesses, universities and churches. Contact us today to place orders of 100+.