STATE OF THE ALLIANCE
——————
Executive Director of FBA, Rachel Rose Nelson, calls on Partners and Allies to support Freedom Businesses amidst the COVID-19 outbreak.
This is a time of crisis for many of our Members, most operating in unstable economies, and facing layoffs.
Look below for resources and ways to help.
TO OUR PARTNERS & ALLIES
YOU CAN PRESERVE FREEDOM
This is a critical time for both FBA and the Members we serve. We are rallying around Freedom Business Members in need by creating business solutions and providing financial relief.
DECREASED REVENUE
COVID-19 has led to lost sales, supply chain constraints, quarantine challenges and more.
Layoffs of Survivors
No cashflow means no jobs for trafficking survivors employed by Freedom Businesses.
Re-trafficked Survivors
80% of survivors who lack a job will fall victim to trafficking again. We must prevent this.
Together we can Break the Chain.
MAKE YOUR GIFT TODAY!
FOR OUR MEMBERS
Challenges & Opportunities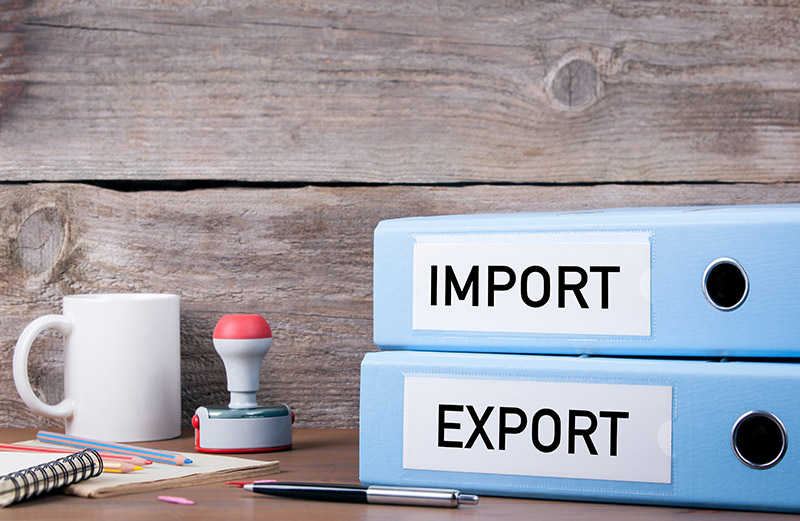 Import/Export Businesses
Supplies out of China have slowed, requiring alternative suppliers. Plan ahead by identifying supplies likely to be affected and creating a list of alternative suppliers.
Also, sales opportunities have dwindled as events are cancelled. Make a list of events you had planned to attend along with sales projections. Online activity is up, indicating new opportunities for online sales. Create a plan to close the gap in expected sales through direct outreach to wholesale buyers and online consumers.
Want help? FBA is standing by to offer assistance.
Food Service Businesses
Sales have dropped as tourists and even locals stay home. But with delivery service in greater demand, opportunity exists to capture new opportunities. Communicate your commitment to cleanliness. Then think about ways to incorporate delivery into your model through menu changes and prmotions through popular delivery services.
Want help? FBA is standing by to offer assistance.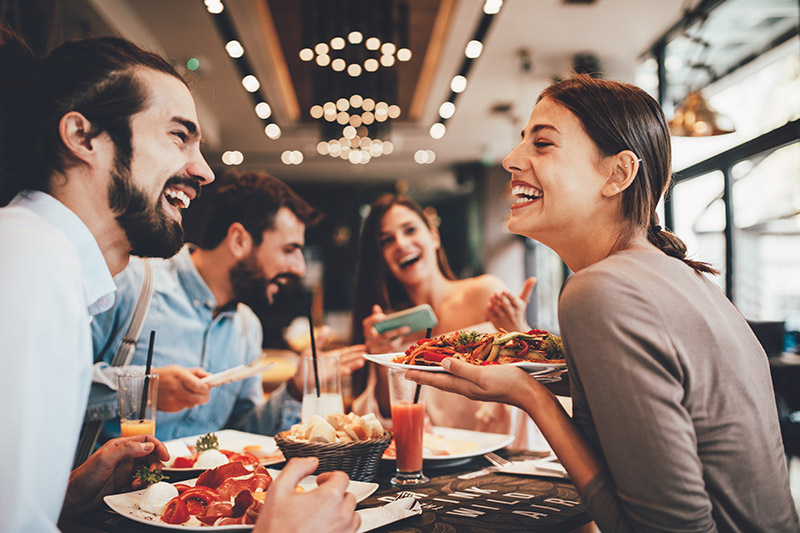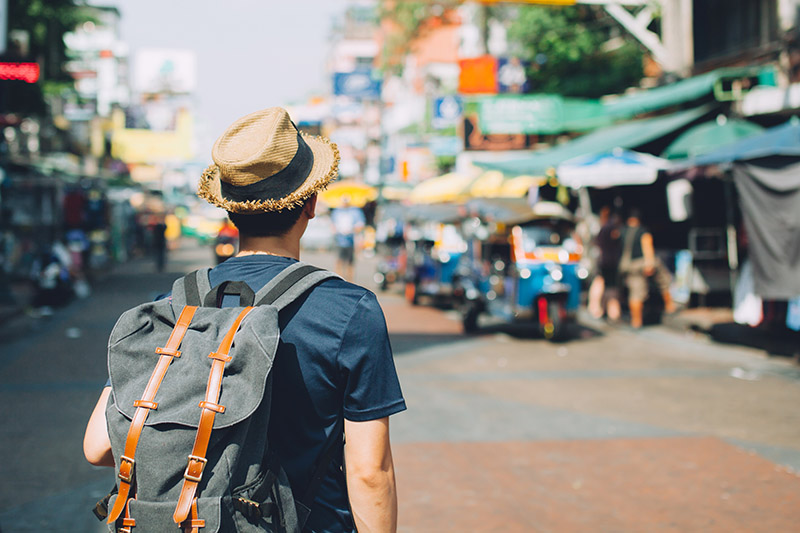 Tourism Businesses
Many travelers are cancelling trips into the foreseeable future. Consider ways to offer gift certificates online in order to bring in revenue without requiring a commitment to specific travel dates. If your website doesn't have gift certificate capabilities look into services such as GiftUp!
Want help? FBA is standing by to offer assistance.
MEMBER ASSISTANCE FROM FBA
Joint Marketing
In response to a significant decrease in sales, FBA will accelerate and subsidize joint marketing campaigns and undertake joint outreach to wholesale buyers.
Crisis Consulting
In response to Members' need for solving problems and connecting to resources, we are partnering with IBEC to provide consultative support.
RELIEF FUNDS
For Members facing a cashflow crisis, FBA is currently raising funds to help prevent layoffs of vulnerable employees through grants and low-interest loans.
want assistance?
If you are the leader of a Freedom Business, we want to help you.
Please complete the survey below to let us know how we can help.
EXTERNAL RESOURCES
——————
FBA has compiled resources we hope will be helpful to our Members, including planning guides, financial assistance programs and more.
We will be updating this resource list regularly. If you have resource recommendations please email us using the button below.
International Resources
U.S. Focused Resources
Need Help?
We want to hear from our Members in need of assistance during this time.
Mail
10685-B Hazelhurst Dr #19034
Houston, TX 77043-3238