Connect
All stakeholders in the Freedom Business ecosystem
Coordinate
Collective impact across the Freedom Business movement
Facilitate
The removal of barriers to scale Freedom Business worldwide
The Freedom Business Alliance is the only global network creating business solutions to human trafficking.
Launched in 2016 as a result of 2-year BAM Working Group of 30 participants from 9 countries, with varying contexts, experiences, strategies, skills and backgrounds.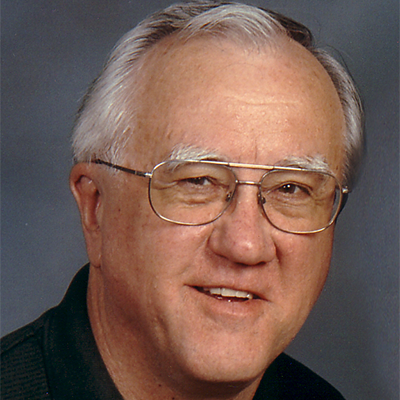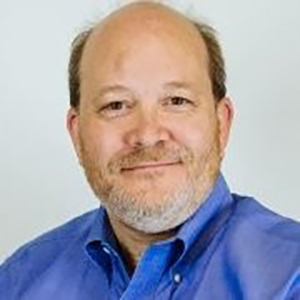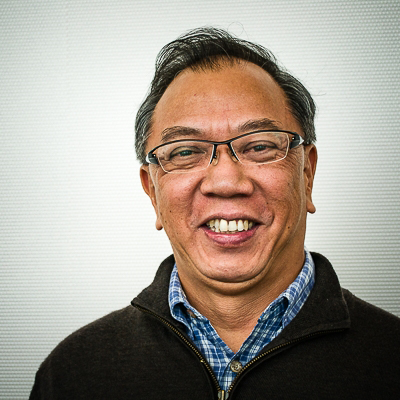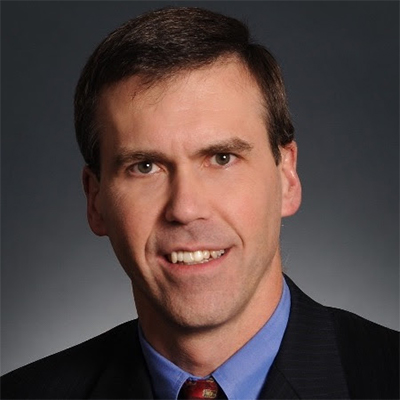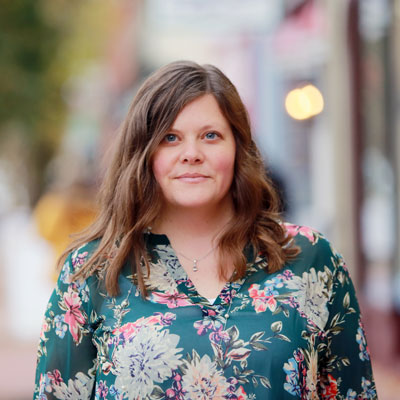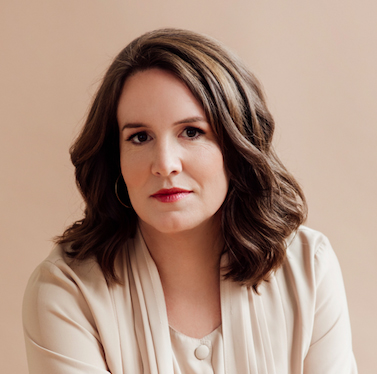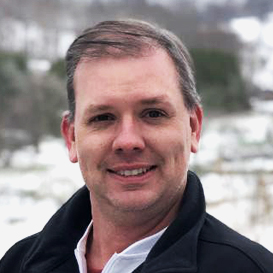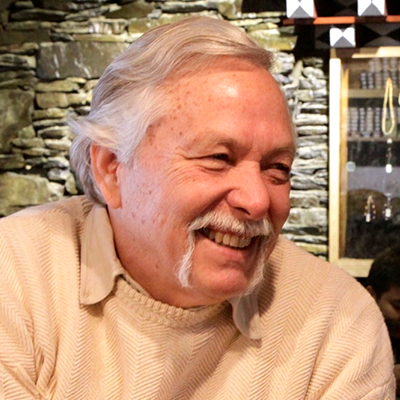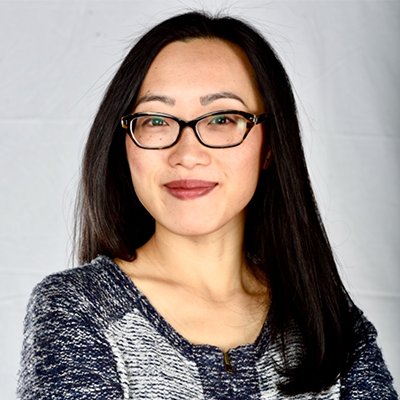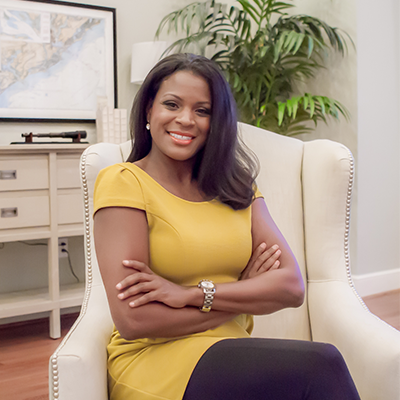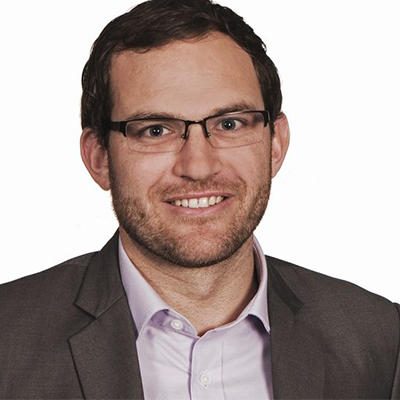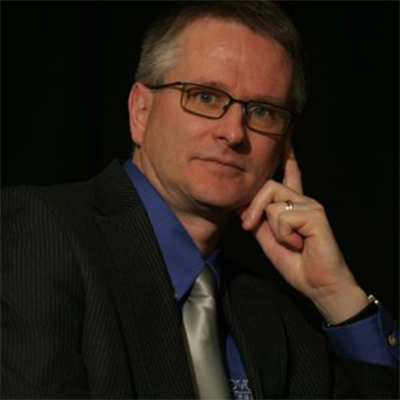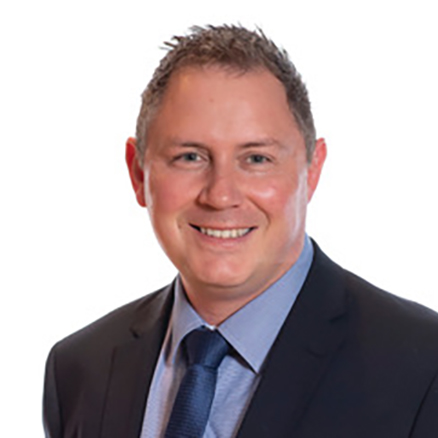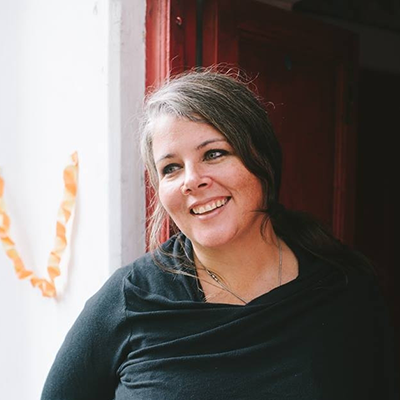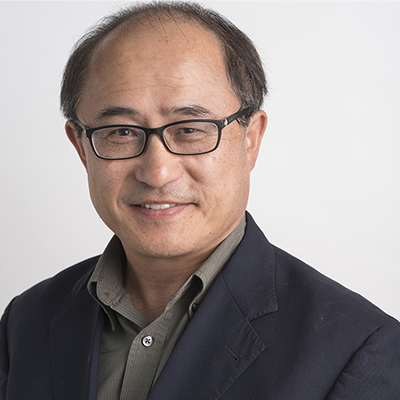 Your donation directly supports the development of the Freedom Business Alliance. We support Freedom Businesses all over the world.
Your gift is tax deductible in the USA to the full extent of the law.
Thank you for partnering with FBA!