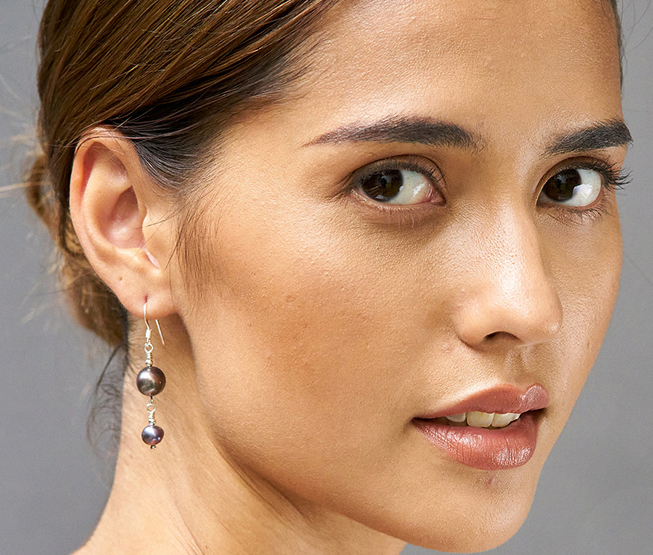 BLACK PEARL EARRINGS
$26
NIGHTLIGHT
NightLight offers dignifying employment and personal development opportunities to women in Thailand who have come out of prostitution or trafficking as well as those at risk. Your purchase secures their freedom.
RAINDROP EARRINGS
$15
FREEDOM FIRM
Freedom Firm is working to rescue minor girls sold into the commercial sex trade in India, restore their identities, and seek justice against those who were involved in their sexual exploitation.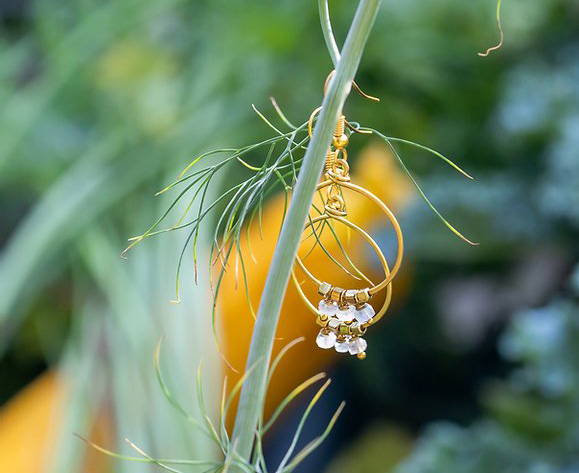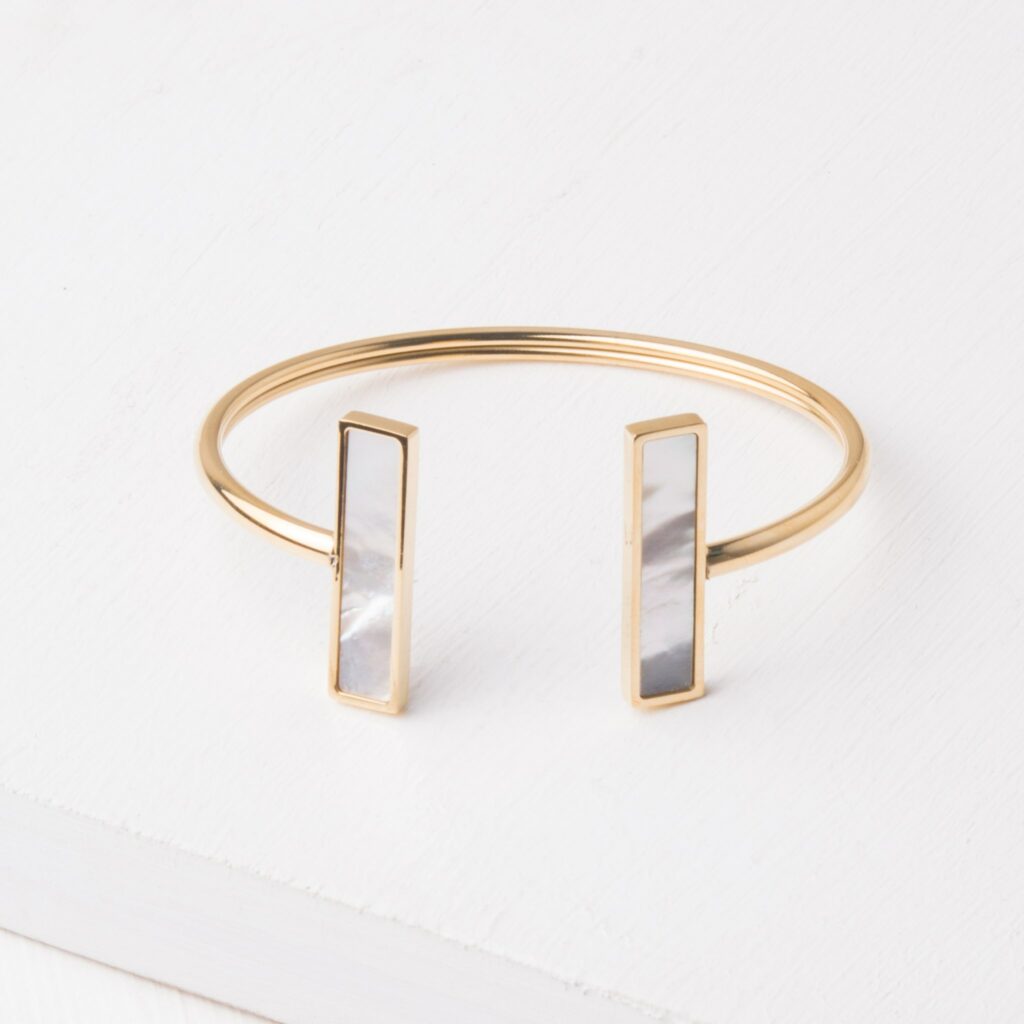 RHETTA BRACELET
$37
STARFISH
Starfish Project restores hope to exploited women in Asia, providing life-changing opportunities through Holistic Care Programs and their social enterprise where women create beautiful jewelry and become managers, accountants, graphic designers, and photographers.
BE BOLD NECKLACE
$29
FREELEAF
Freeleaf believes women are strong and powerful, and deserve more than oppression, abuse, and inequality. Each of their products are handmade by at-risk, exploited, or abused women working hard to rebuild their lives and the lives of their children.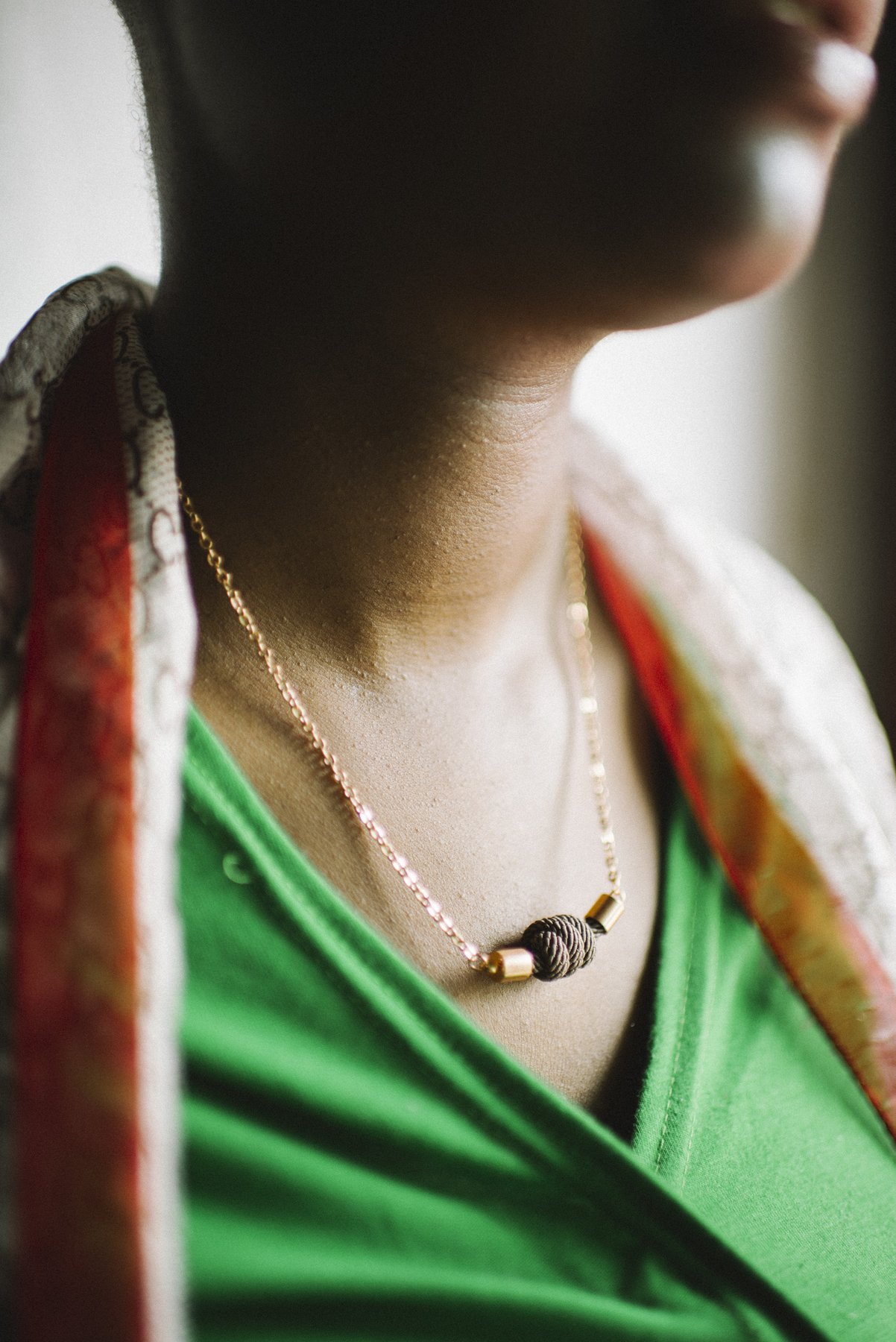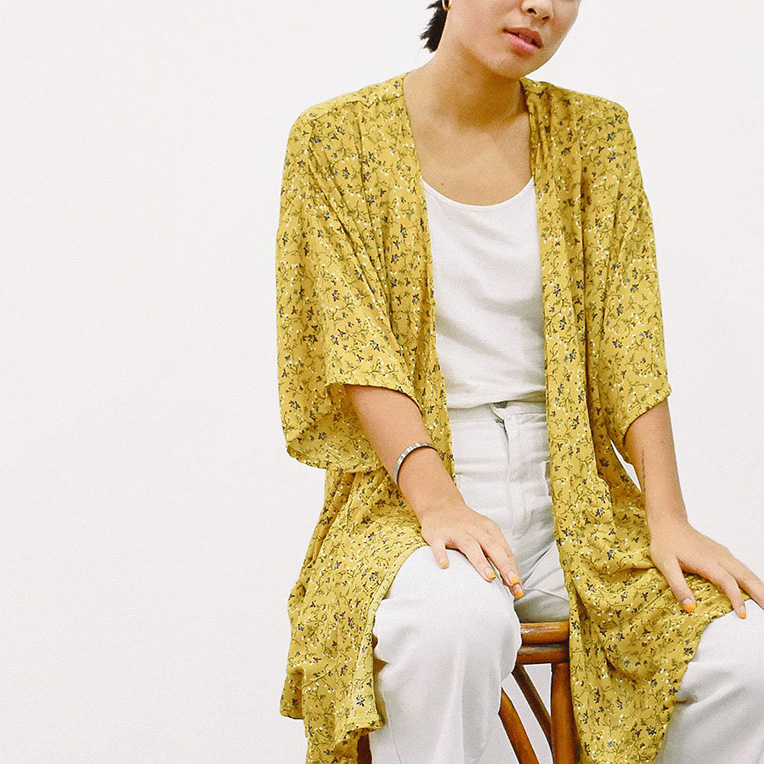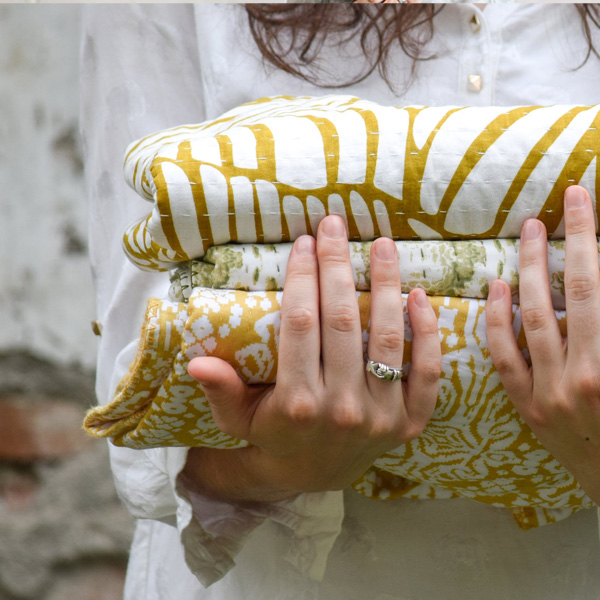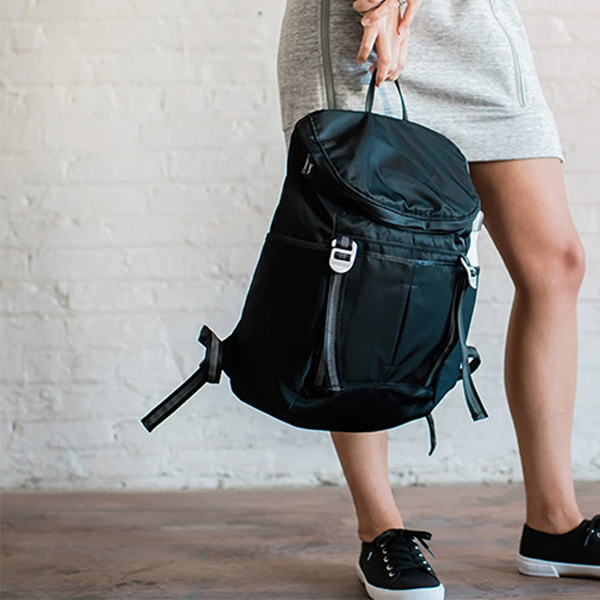 Create a Double Blessing
For those who have made the most impact in your life, give gifts that make an impact in the lives of people around the world. This is the true heart of the Holidays. #givefreedom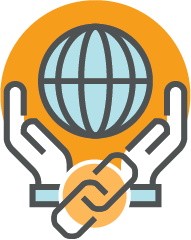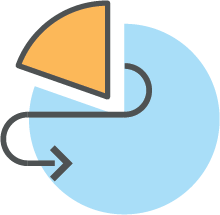 80%
Retrafficked Absent
Dignified Employment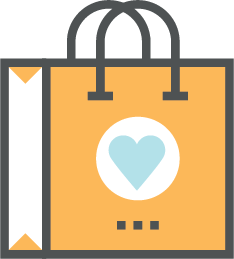 SALES
Help Grow
Freedom Businesses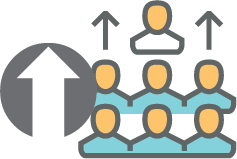 Jobs
Are Created
For Survivors