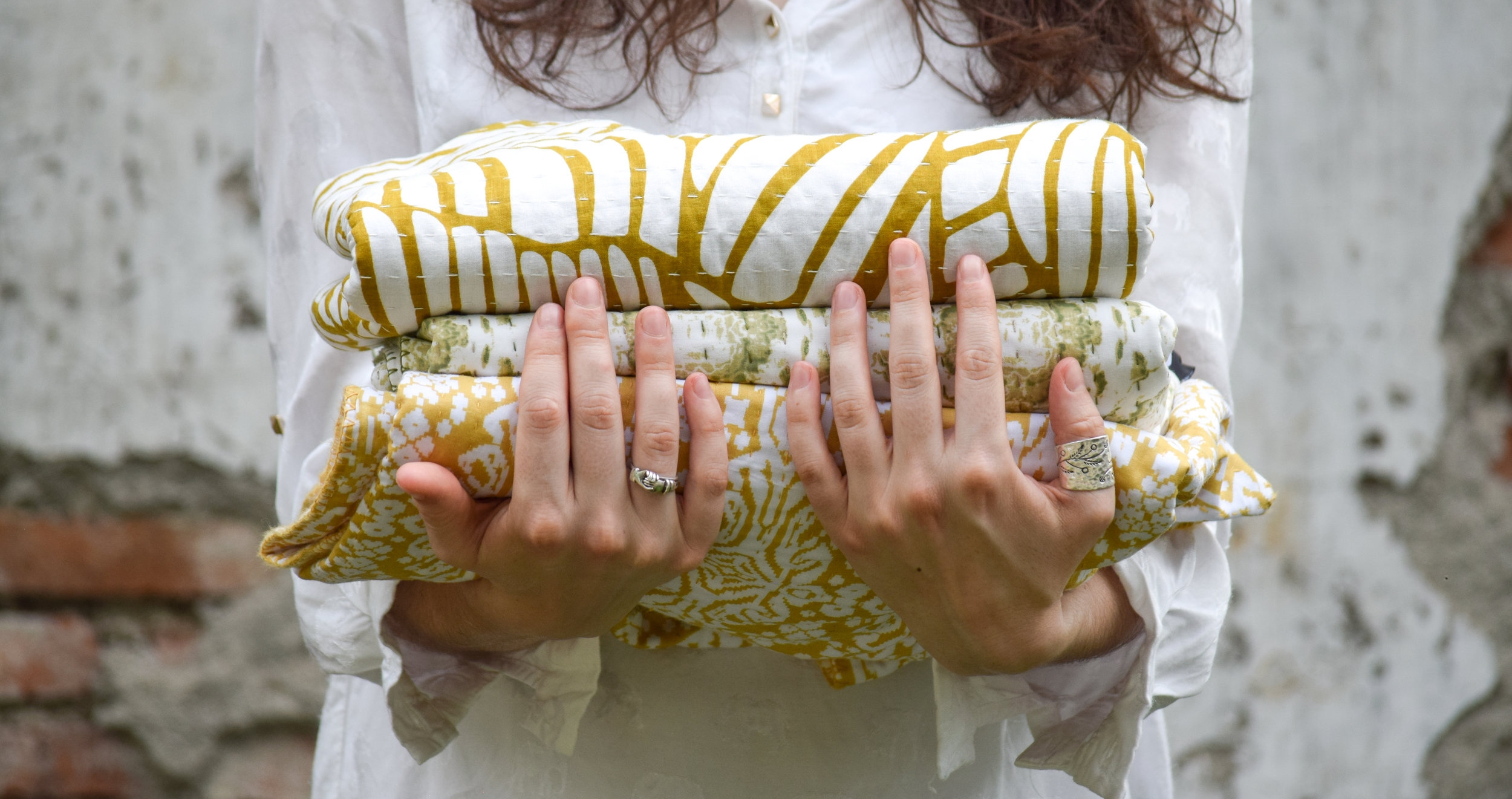 QUILTED THROW
$65
HOUSE OF DIAMONDS
Leading Indonesian women out of positions of strife to places of hope by providing training & employment that empowers them to rise above difficult circumstances.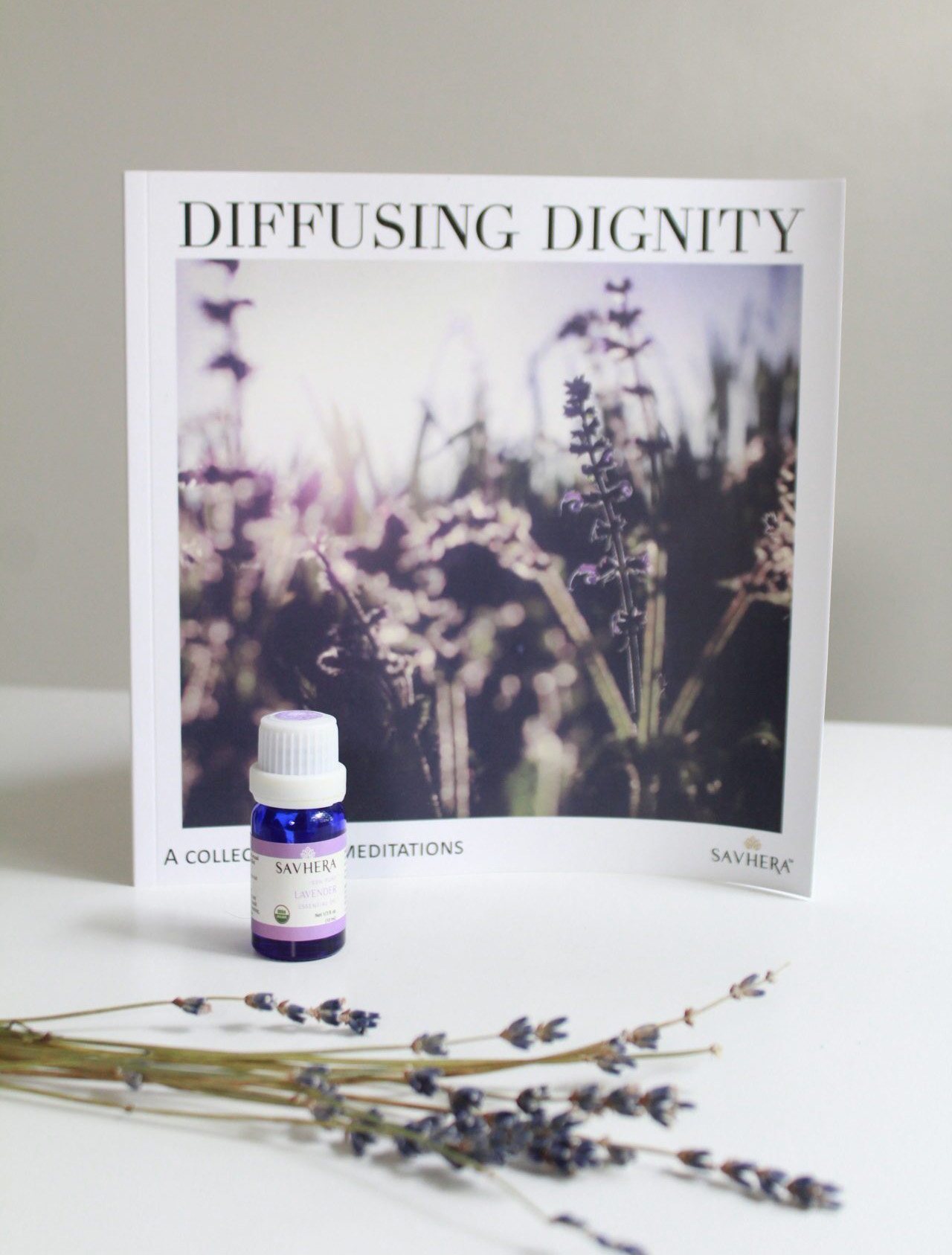 MINDFULNESS SET
$28
SAVHERA
Organic essential oils and premium aromatherapy products that create dignified employment for survivors of sexual exploitation around the world.
KITCHEN TOWEL SET
$28
THREADS OF HOPE
Threads of Hope in Athens, Greece, brings freedom into the lives of women who have experienced exploitation and abuse.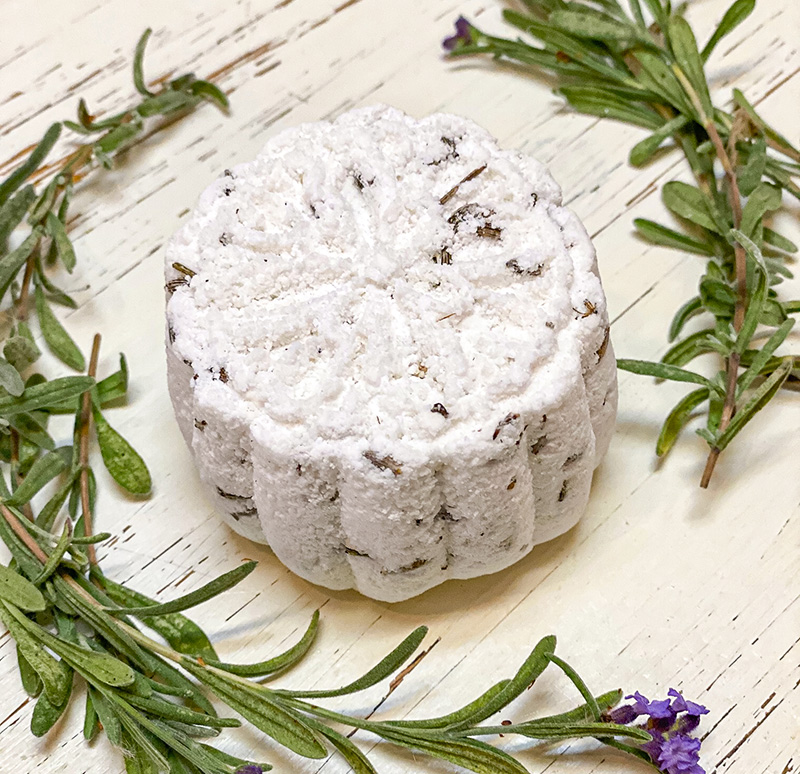 BATH BOMBS
$7
FREEDOM SOCIETY
Good friends, good food and for a good cause. Bringing freedom from human trafficking together.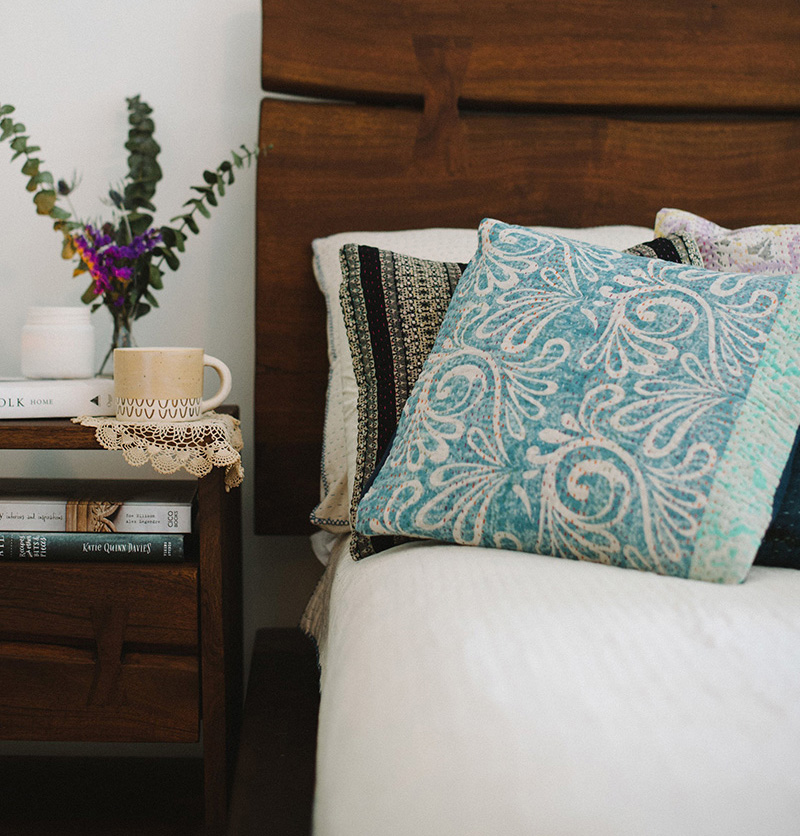 KANTHA PILLOW SHAM
$42
BASHA
Basha creates high quality, unique, handmade products which reflect their love for the traditions of Bangladesh while employing women at risk and survivors of trafficking.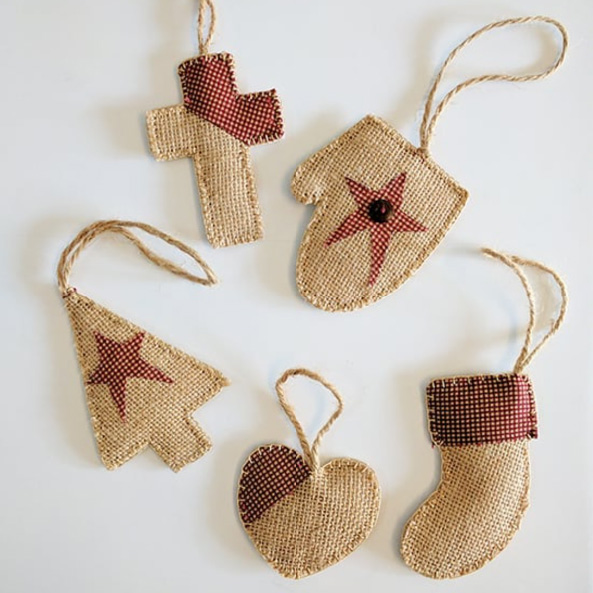 ORNAMENTS
$20
THAI VILLAGE
Thai Village exists to empower vulnerable people in Thailand, by providing vocational training and employment as a means of economic stability.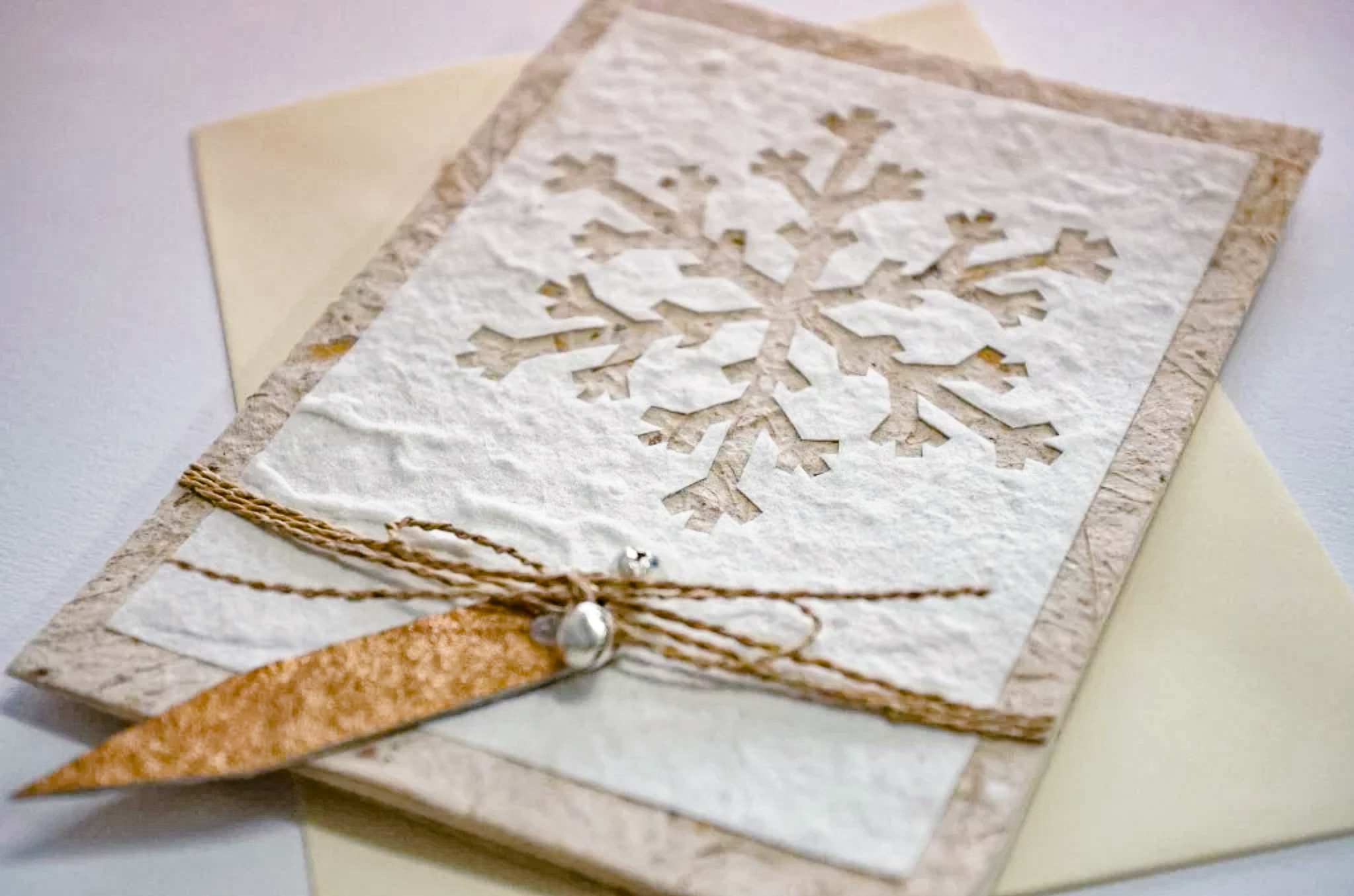 WINTER CARD SET
$15
TAMAR CENTER
Offering hope, healing, and a new life to trafficked women in Pattaya, Thailand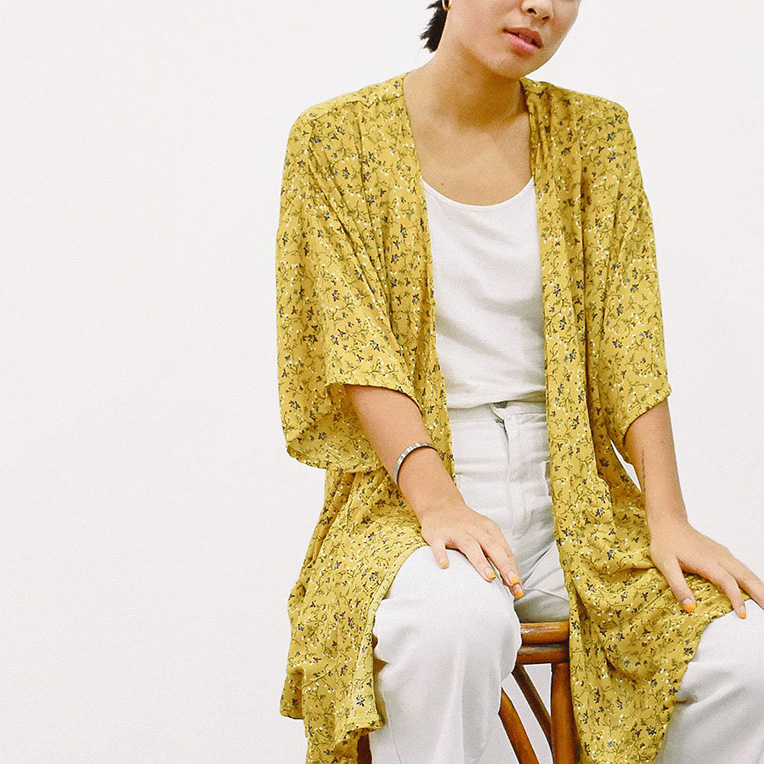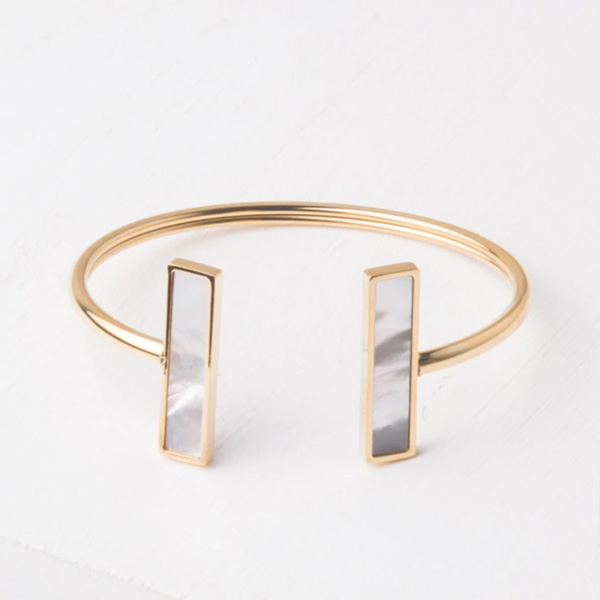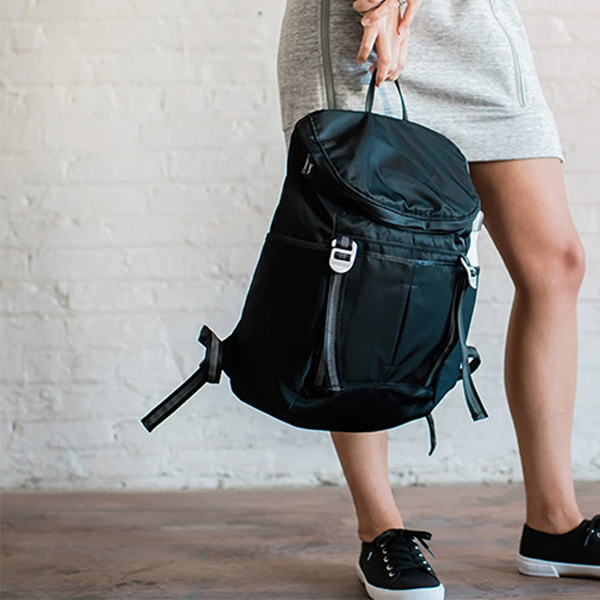 Create a Double Blessing
For those who have made the most impact in your life, give gifts that make an impact in the lives of people around the world. This is the true heart of the Holidays. #givefreedom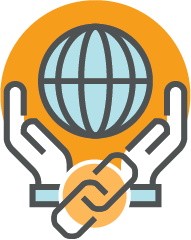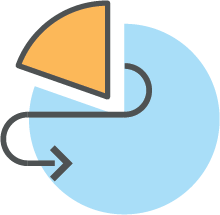 80%
Retrafficked Absent
Dignified Employment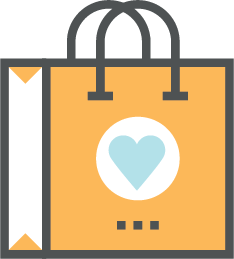 SALES
Help Grow
Freedom Businesses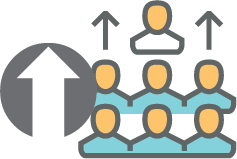 Jobs
Are Created
For Survivors