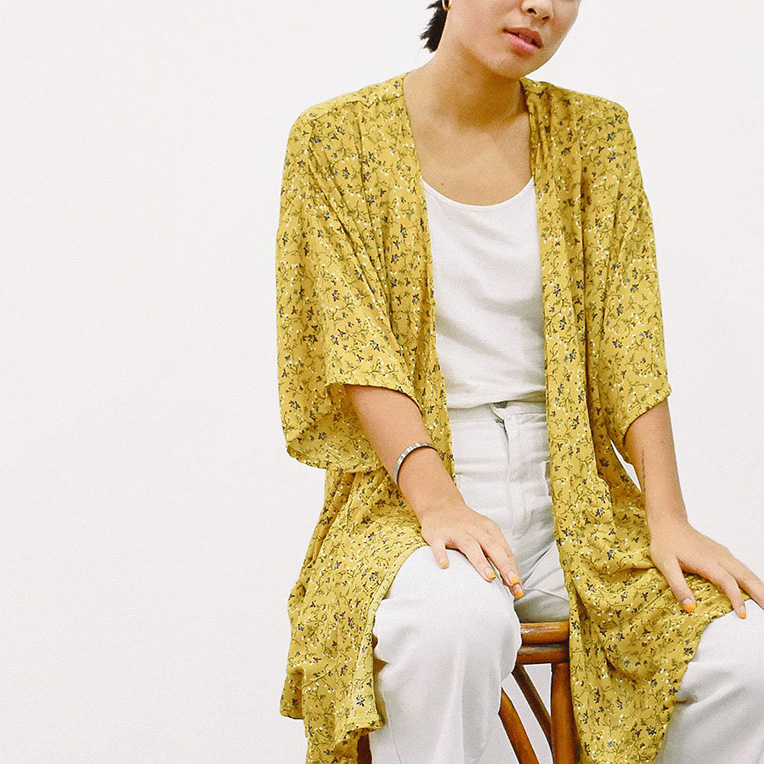 SHORT KIMONO
$40
AIM
 Handcrafted by women protected from trafficking in one of our AIM Employment Centers. Your purchase supports women at high-risk and survivors, protecting them from being trafficked again.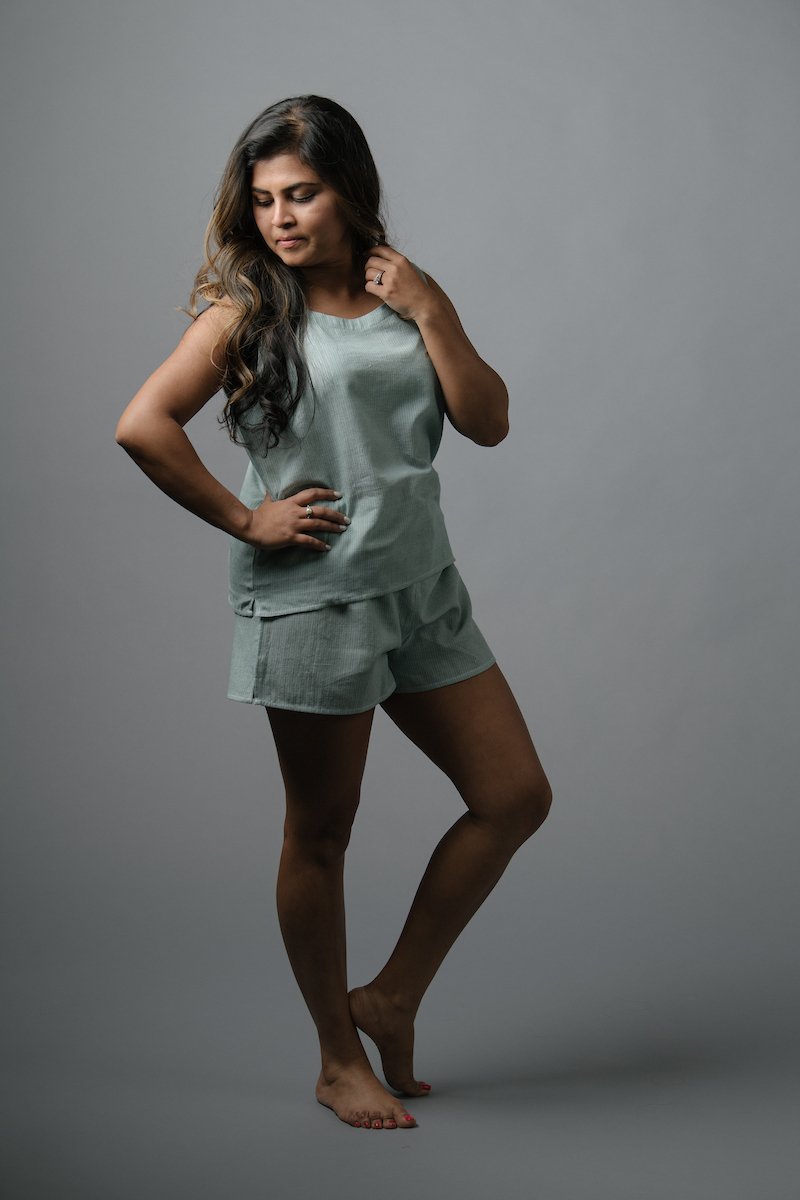 REMNANT PAJAMAS
$48
SWAHLEE
Swahlee creates safe, collaborative, and ethical jobs for young women in northeast India at risk of being trafficked.
LUCY SATCHEL
$61
SARI BARI
Sari Bari offer's freedom through employment to women who are trapped in the sex trade & provides opportunity to women who are vulnerable to human trafficking.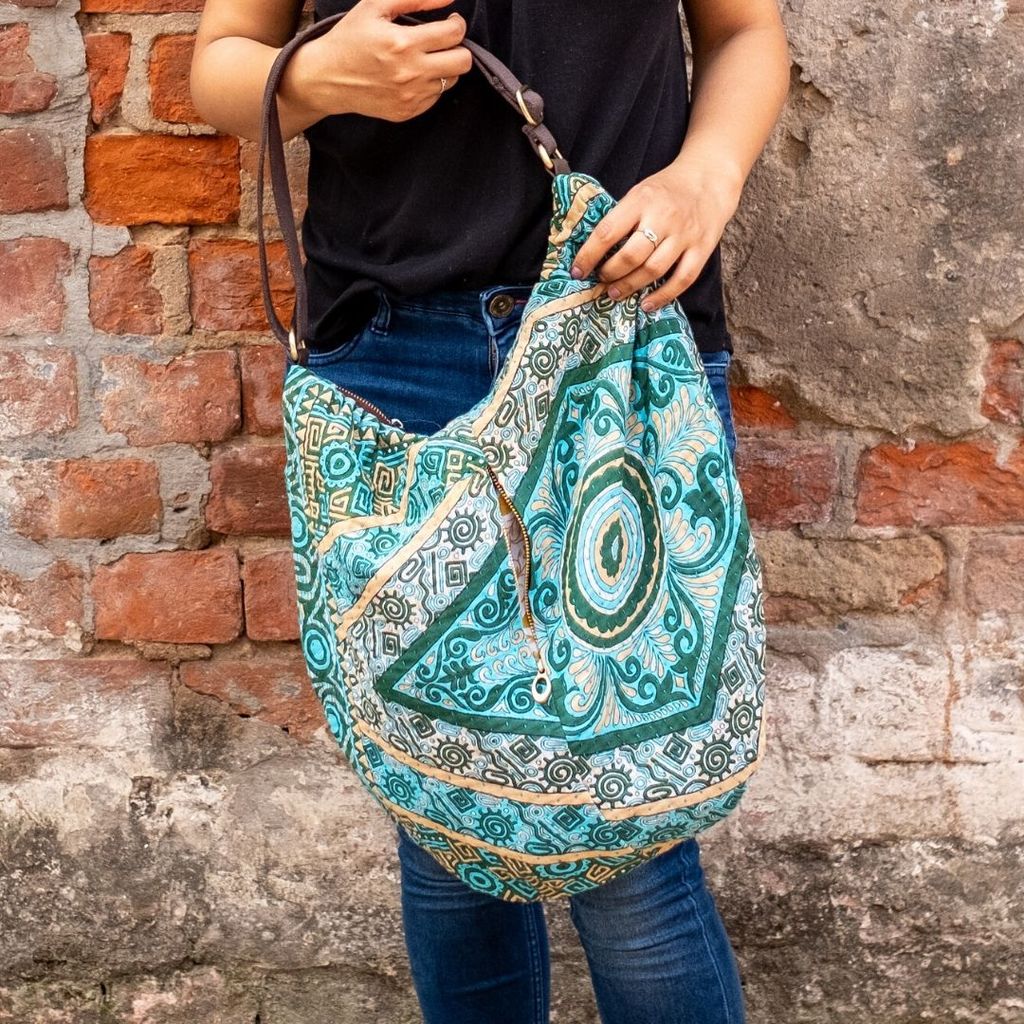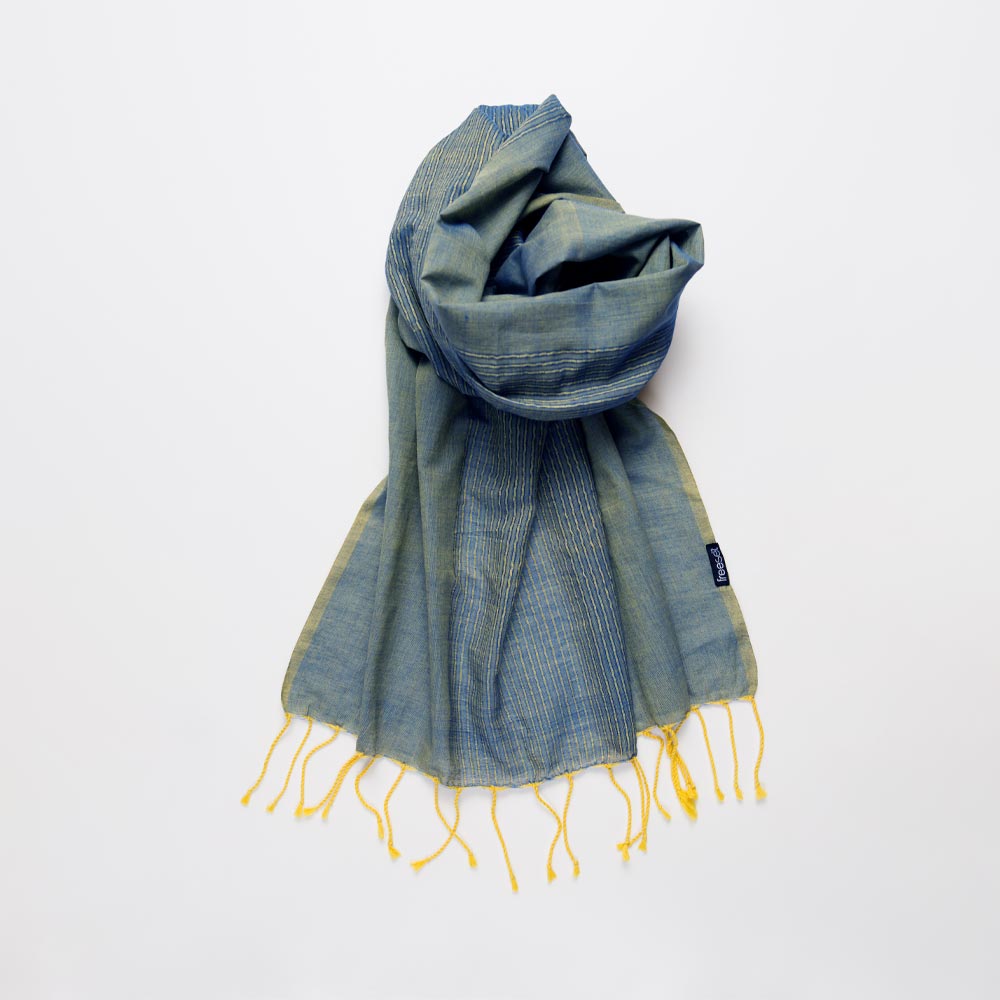 SCARF
$38
FREESET
Freeset Fabrics is weaving freedom into the lives of women in West Bengal, India. They provide jobs to women at risk of being forced into roles that exploit and oppress.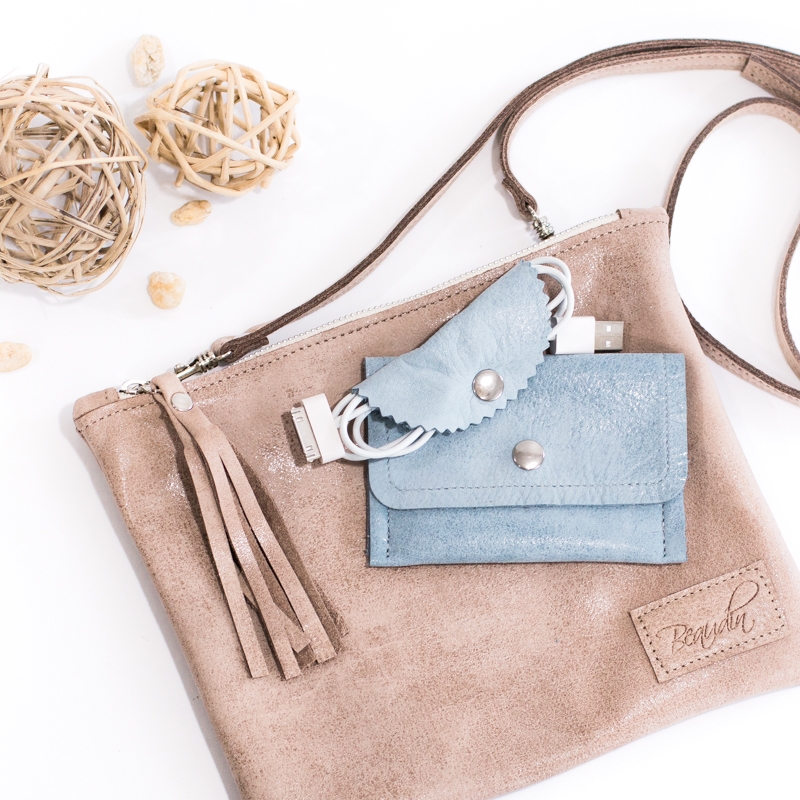 CROSSBODY BAG
$104
BEAUDIN
Beaudin provides training and employment for women in difficult situations, and financially supports anti-trafficking ministries in Atlanta.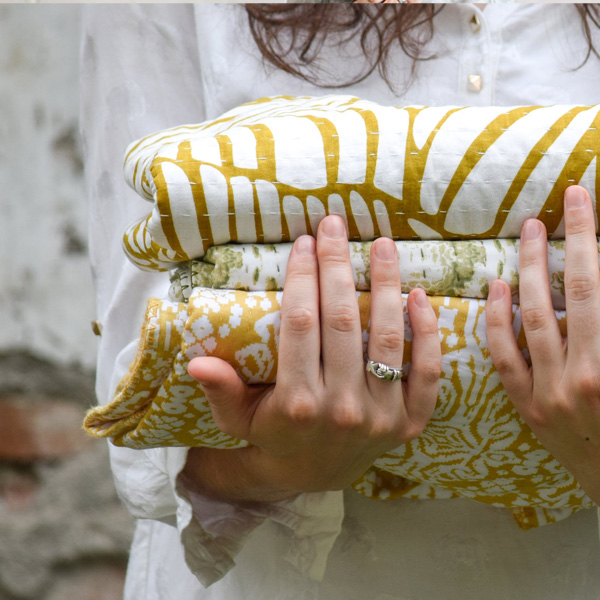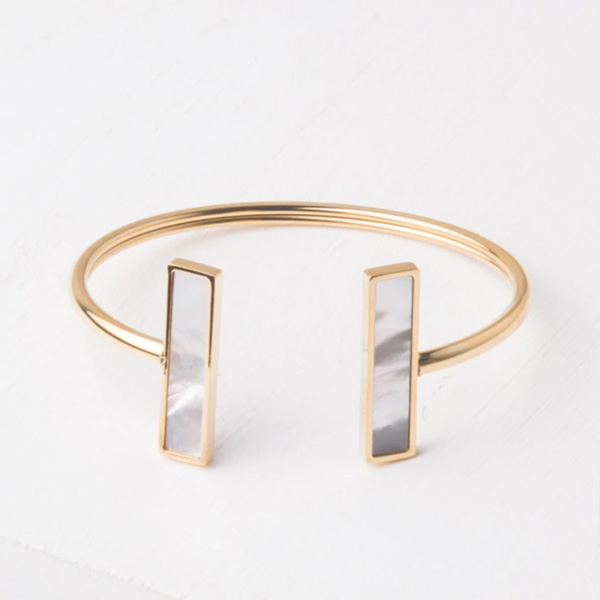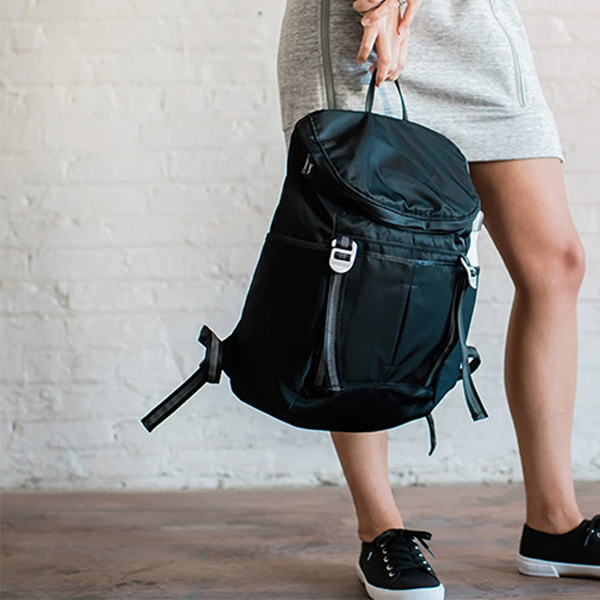 Create a Double Blessing
For those who have made the most impact in your life, give gifts that make an impact in the lives of people around the world. This is the true heart of the Holidays. #givefreedom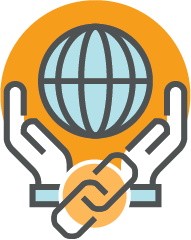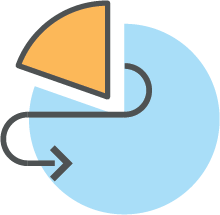 80%
Retrafficked Absent
Dignified Employment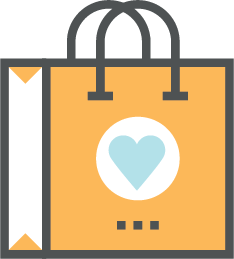 SALES
Help Grow
Freedom Businesses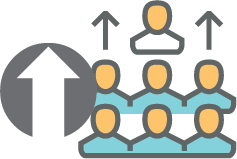 Jobs
Are Created
For Survivors