The Human Trafficking Crisis
People Trafficked
Worldwide
Human trafficking is a multi-billion dollar business, trading in people.
Creating safe and sustainable jobs is critical to ending the cycle of vulnerability at the root of this global crisis.
How Human Trafficking Happens
——————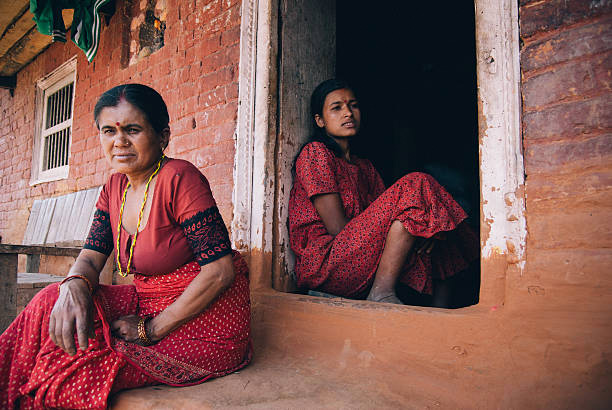 People from under-resourced communities around the world are vulnerable to human trafficking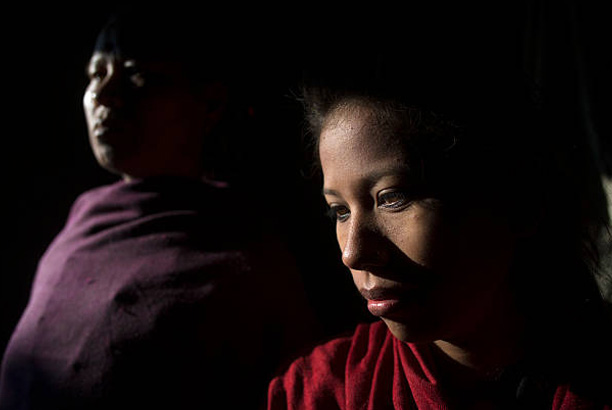 Traffickers buy and exploit people who are vulnerable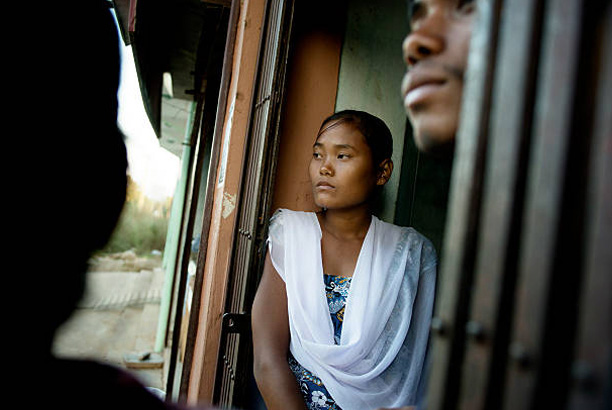 Perpetrators use threats, violence and other tactics of control
The Journey to Freedom
——————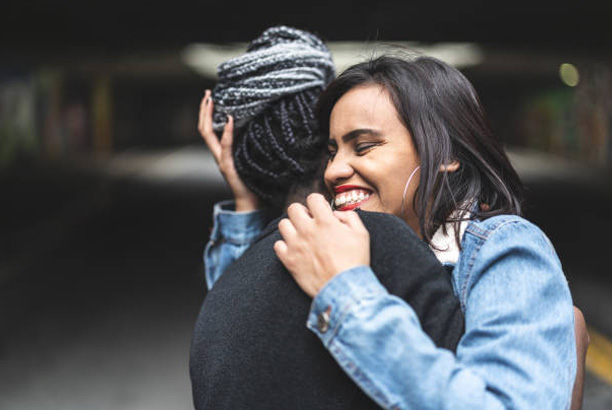 Victims find freedom from exploitation through a variety of exit-ramps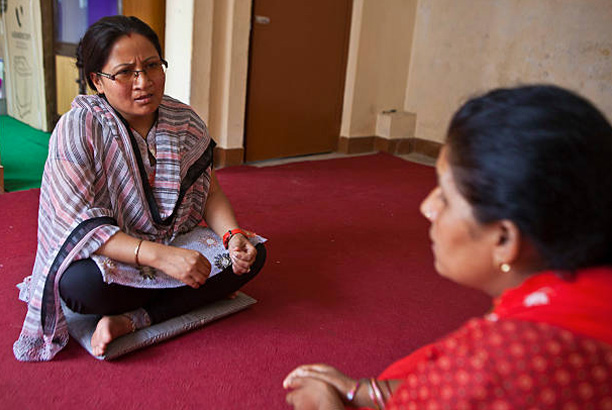 Restoration organizations provide counselling and rehabilitative services to survivors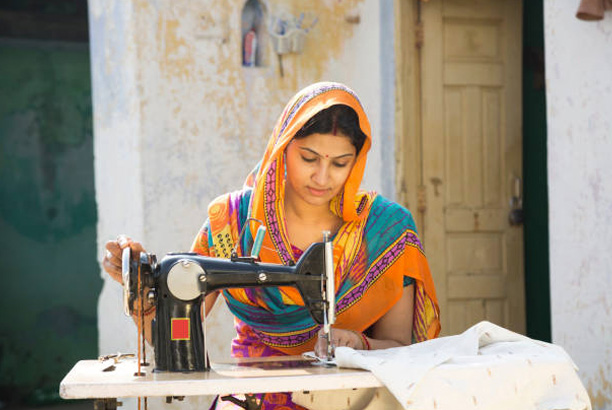 Freedom Businesses offer training and safe jobs
Freedom Business Alliance is an Industry Facilitator, removing barriers to growth and scale that no single business can address on its own. We do this through industry-wide awareness, research, and training. Our Partners, Allies and Advocates support and advance these efforts.
Together we can end the cycle of trafficking for good.